Unbeschreiblich Weiblich
Saskia Noort, Stella Bergsma e.a.
Fri 8 Dec '23
20:30 - 22:00
Ode to Nina's Rebellion and a Barrage of Literature
Rang 1
Normal
€ 26,50
CJP
€ 24,-
De Lange Tafel
€ 26,50
More and more conservative voices want to govern and limit the female body. There is a wage- and orgasm gap, and Nina's song seems all but forgotten. What is it like to be a woman in today's world? What is it like to be the other? A literary-diverse raging and laughing army of writers and musicians answers those questions.
Over Saskia Noort 
Saskia Noort is schrijfster en columniste. Van haar boeken werden ruim 3 miljoen exemplaren verkocht. Haar werk werd in vijftien talen vertaald en werd bewerkt voor televisie, film en theater waaronder Nieuw Buren en De Eetclub. In haar carrière heeft zij meerdere prijzen mogen ontvangen, waaronder de GNM Meesterprijs voor haar gehele oeuvre (2013) en twee nominaties voor De Gouden Strop voor 'Terug naar de Kust' en 'De Eetclub'.
Op 30 juni 2023 verscheen haar nieuwe boek 'De Nazaten', het langverwachte vervolg op 'De Eetclub' en 'Debet'.


Over Stella Bergsma 
Stella Bergsma is schrijver, opiniemaker en frontvrouw van de band EinsteinBarbie. In maart 2016 verschijnt Bergsma's debuutroman Pussy Album, een spraakmakend boek, dat haar in één klap op de kaart zet in literair Nederland. In 2020 verschijnt Nouveau Fuck, een manifest voor dwarsdenkers, waarin de gevaarlijkste schrijfster van Nederland je laat kennismaken met de onverschrokken vrouw.
Stella schrijft columns voor onder meer de Volkskrant, HP/De Tijd, De Morgen, NTR, en Linda, over politiek, actualiteiten, seks en andere ongemakkelijke zaken. Daarnaast is zij regelmatig op televisie te zien in programma's als DWDD, Ladies Night, Jinek, Mondo, Pauw, Winteruur, RTL Boulevard, De Slimste Mens, Weet Ik Veel en de TV Kantine. In 2022 maakt zij voor Net5 de tv-documentaire Sorry voor de tieten, waarin ze het taboe op vrouwenborsten onderzoekt.
Credits
Met Saskia Noort en Stella Bergsma Gasten wisselende gastschrijvers en een driekoppige band o.l.v. Julia Schellekens (de dochter van Saskia) Regie Wimie Wilhelm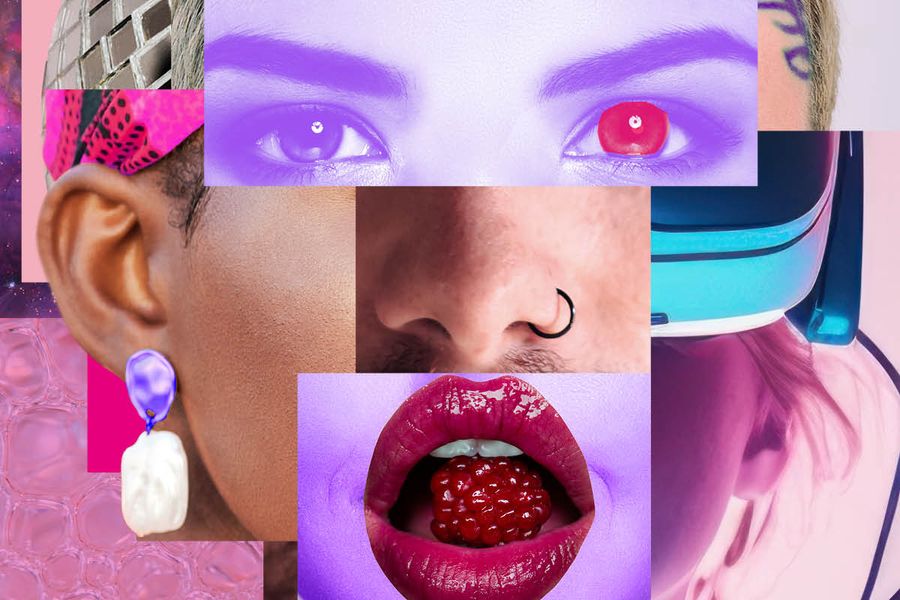 Beleef jij mee? Doe jij mee? Praat jij mee?

In seizoen 2023/2024 presenteren we, naast ruim 330 voorstellingen, meer bijzonders.
Iedereen is welkom en uitgenodigd om deel te nemen.