Orphée aux Enfers
Opera Zuid
try out en première
Fri 19 May '23
-
Sun 21 May '23
Comic opera by Jacques Offenbach
Fri 19 May '23
Sun 21 May '23
This opera puts a twist on the classical myth. Euridice hates Orfeo's music, rejects her bourgeois life, and travels with her lover Pluto to the underworld. The gods, bored with their lives, decide to follow her. A frenzied and liberating party breaks loose there. Offenbach's vibrant music is vulnerable like a bubble and at the same time extremely extravagant. 
Performed in French with Dutch and English surtitles
Credits
Cast Amel Brahim-Djelloul, Mark Omvlee, Roger Smeets, Francis van Broekhuizen, Mathys Lagier, Thomas Morris, Jeroen de Vaal, Anna Emelianova, Olivier Hernandez, Marina Ruiz, Sophie Collin, Tom Jansen Regie Benjamin Prins Muzikale leiding Enrico Delamboye Choreografie Willy Laury Koor Theaterkoor Opera Zuid i.s.m Kooracademie Maastricht Orkest philharmonie zuidnederland Dance captain Gijs Hanegraaf Dansers Matteo Esposito, Rolf Kuijpers, Dorota Nowak, Clara Esteban Decorontwerp Marloes, Wikke Kostuumontwerp Marrit van der Burgt Choreografie Willy Laury Lichtontwerp Julian Maiwald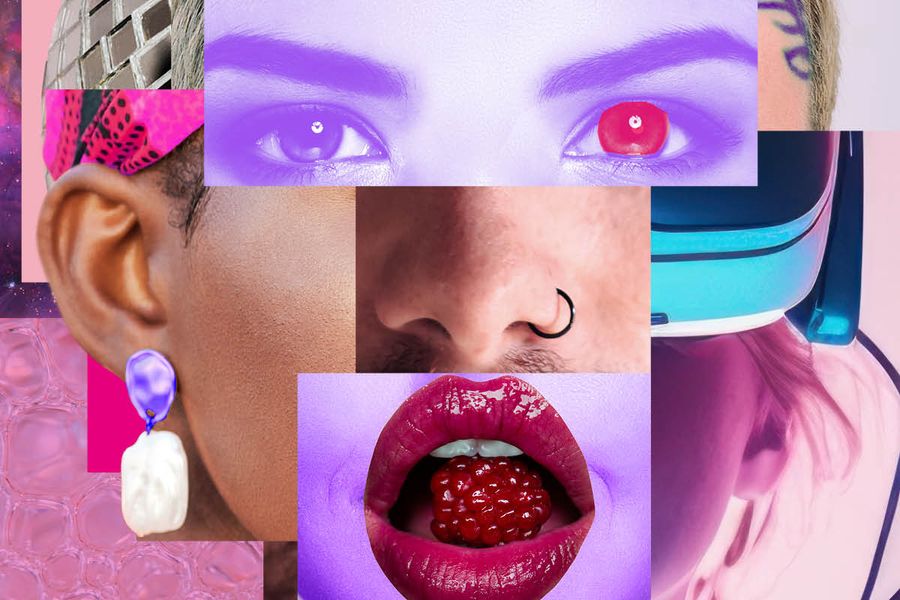 Beleef jij mee? Doe jij mee? Praat jij mee?

In seizoen 2023/2024 presenteren we, naast ruim 330 voorstellingen, meer bijzonders.
Iedereen is welkom en uitgenodigd om deel te nemen.