Akwart
Wart Kamps
Fri 19 May '23
20:30 - 22:15
An absurdist, touching, hilarious and musical cabaret program
An anonymous date turns out to be a terrible ex. During a pleasant conversation at a party, the other person is already looking over Wart's shoulder to see if there is a more interesting prospect in the vicinity. And then there remains that eternal doubt of whether or not he should greet a complete stranger who is wearing exactly the same coat as his. Fortunately, Wart has come up with a solution for himself, and he has mastered it: fighting discomfort with even more discomfort. Only then can you see how people really are. Pretty embarrassing.
An absurdist, touching, hilarious and musical cabaret program about life as a human being between, with, without, thanks to, or despite other people. With songs and maybe a crazy dance here and there, because it has to remain showbiz. This time, he even brings a hopeful message (which is also new for Wart).
"Krankzinnig en enorm grappig solodebuut"
Credits
With Wart Kamps Piano Charlie Bo Meijering Directed by Bart van den Donker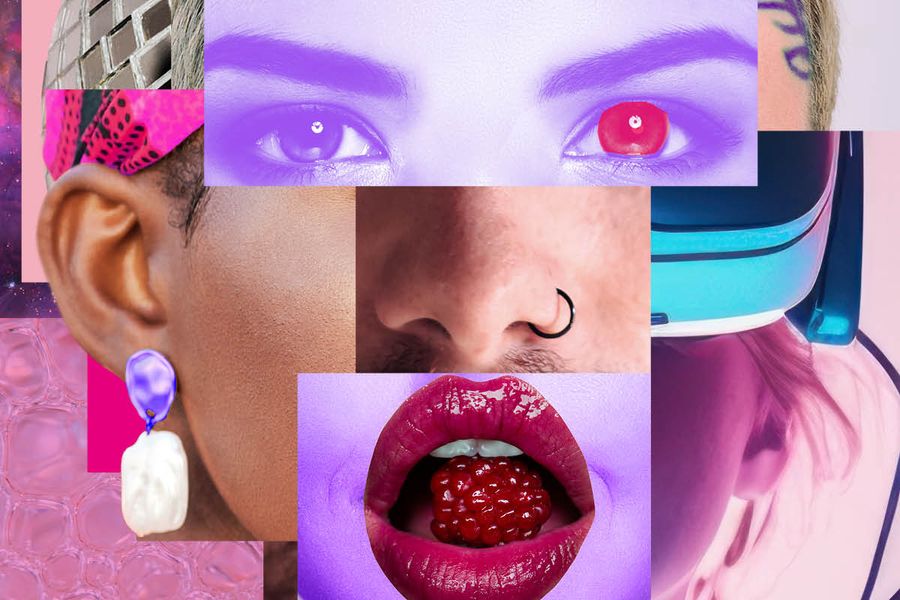 Beleef jij mee? Doe jij mee? Praat jij mee?

In seizoen 2023/2024 presenteren we, naast ruim 330 voorstellingen, meer bijzonders.
Iedereen is welkom en uitgenodigd om deel te nemen.