Modderkruipers
Yentl en de Boer
Sat 13 May '23
20:00 - 21:45
Musical performance full of funny and moving songs
Is there fighting? Gone is the loach. Complicated conversations? "Dive," says the fat eel. Are you asked about political beliefs? 'Blup blup' the oxygen bubbles are already ringing through the thick mud. Modderkruipers is a performance about the flight to the comfort of the warm mud, while the grim world calls for heroes.
We know Yentl and de Boer from their imaginative theater programs and songs. The duo made a foray into television last season with a four-part musical comedy series. Between all the lockdowns, they could be found in the theater with their performance De Kampvuursessies, for which they were presented their second Annie M.G. Schmidt Prize.
Credits
With Yentl Schieman and Christine de Boer Musicians Laurens Joensen and Charly Zastrau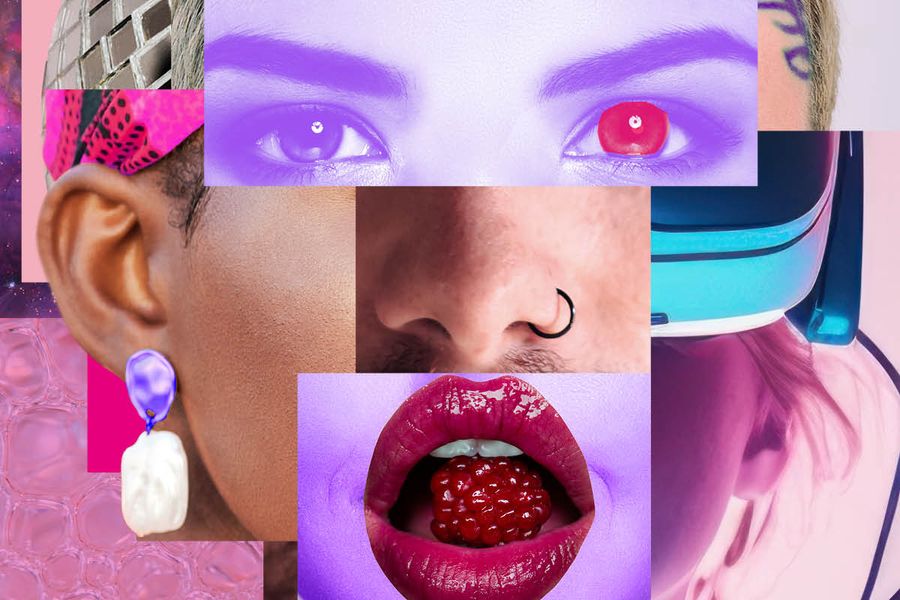 Beleef jij mee? Doe jij mee? Praat jij mee?

In seizoen 2023/2024 presenteren we, naast ruim 330 voorstellingen, meer bijzonders.
Iedereen is welkom en uitgenodigd om deel te nemen.