Zald'mhebbe!
Gerard van Maasakkers
reprise
Sat 15 Apr '23
20:30 - 22:00
He doesn't need much to give you a rich evening
Just as good wine gets better with age, so Gerard... (fill in the blanks yourself). He fills the stage with his disarming personality and, of course, with the most wonderful songs. New and less new, old and less old. They are of a rarely matched beauty in all their simplicity.
After the successful performances 40 Jaar liedjes and Ik loop, Gerard is once again accompanied by Frank Cools (strings and trumpet) and Bart de Win (keyboards and vocals).
"Humor, emotion and also a touch of social criticism."
Credits
Vocals Gerard van Maasakkers Strings and trumpet Frank Cools Keys and vocals Bart de Win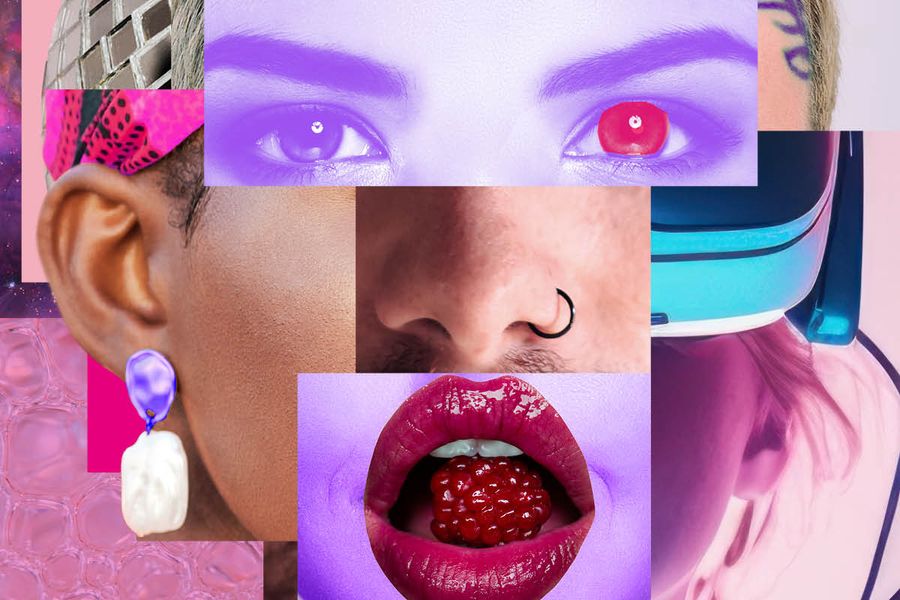 Beleef jij mee? Doe jij mee? Praat jij mee?

In seizoen 2023/2024 presenteren we, naast ruim 330 voorstellingen, meer bijzonders.
Iedereen is welkom en uitgenodigd om deel te nemen.