Flitsbezorgd (Oudejaars 2022)
Dolf Jansen
Wed 23 Nov '22
20:00 - 21:30
New Year's Eve performance at a fast pace
Chips, BBQ sauce, 2 bananas and ketamine for the whole weekend... We've grown used to having everything delivered to our house within 10 minutes. In 100 minutes, Dolf Jansen creates a chocolate confection out of a year that started between lockdown and freedom, and via war in Europe and other cross-border behavior, resulted in a slutty summer 2.0 and, of course, the next major sporting event in a place where you don't want even your forced laborers to go.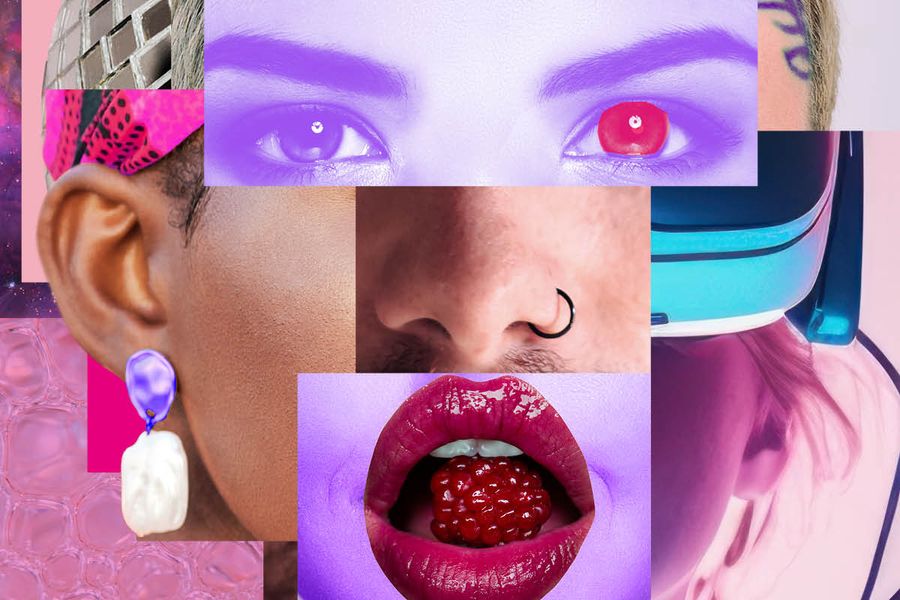 Beleef jij mee? Doe jij mee? Praat jij mee?

In seizoen 2023/2024 presenteren we, naast ruim 330 voorstellingen, meer bijzonders.
Iedereen is welkom en uitgenodigd om deel te nemen.