Onze man bij de Taliban
Thomas Erdbrink
Mon 12 Jun '23
20:00 - 22:00
On this evening, Thomas talks about his experiences and gives a behind-the-scenes account of his series. How do you film under a regime that Westerners targeted for years? And what preceded the encounters that revealed the traumas of 20 years at war?
Following the West's departure, the country is now more isolated than ever. What future lies ahead for the Afghans, from the bomber to the principal of the girls' school? Through probing clips, Thomas shows what the (invisible) consequences of war and lost freedom are.
This program is a production of Haagsch College, in collaboration with the VPRO.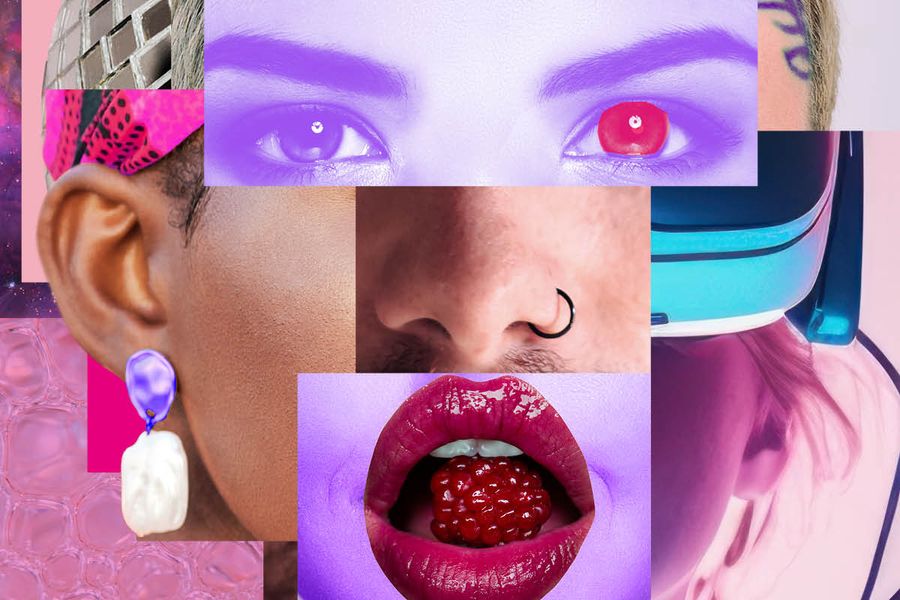 Beleef jij mee? Doe jij mee? Praat jij mee?

In seizoen 2023/2024 presenteren we, naast ruim 330 voorstellingen, meer bijzonders.
Iedereen is welkom en uitgenodigd om deel te nemen.