The Social Sorting Experience
The Smartphone Orchestra
Wed 25 Jan '23
19:30 - 20:20
Interactive performance in which theater, gaming and music come together
About the Social Sorting Experiment
The Social Sorting Experiment previously premiered at IDFA DocLab, had international success at SXSW, the Flipside Festival Singapore and Sheffield Doc/Fest, was nominated for a Golden Calf and was also shown at Theater Festival De Parade.
Credits
Concept Steye Hallema, Eric Magnée, Hidde de Jong, Marieke Nooren Presentation Steef Hupkes or Steye Hallema Music Eric Magnée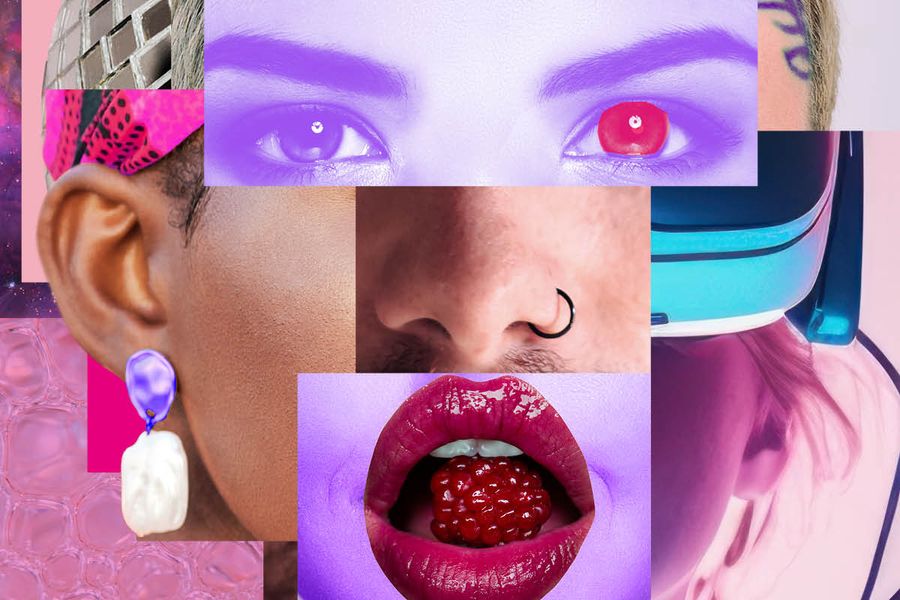 Beleef jij mee? Doe jij mee? Praat jij mee?

In seizoen 2023/2024 presenteren we, naast ruim 330 voorstellingen, meer bijzonders.
Iedereen is welkom en uitgenodigd om deel te nemen.