Geschiedenis: eerste hulp bij ongelukken
Beatrice de Graaf
Tue 30 May '23
20:30 - 22:30
Historian Beatrice de Graaf leads us out of the current crises
In this theater lecture, Beatrice de Graaf shows how earlier societies overcame major problems. Especially in times when everything seems unreasonable, distraught and hopeless, new ideas and groundbreaking innovations arise. In an adventurous journey through major crises from Napoleon to the present, De Graaf shows how lesser known history can inspire us to great deeds and faith in the future. How did the Netherlands overcome the cholera pandemic? How did hopeless wars lead to long periods of peace? And why are we now better protected as a result of previous floods? In this evening full of gripping stories and colorful examples, historian Beatrice De Graaf shows which history lessons can be our first aid in the event of misfortunes.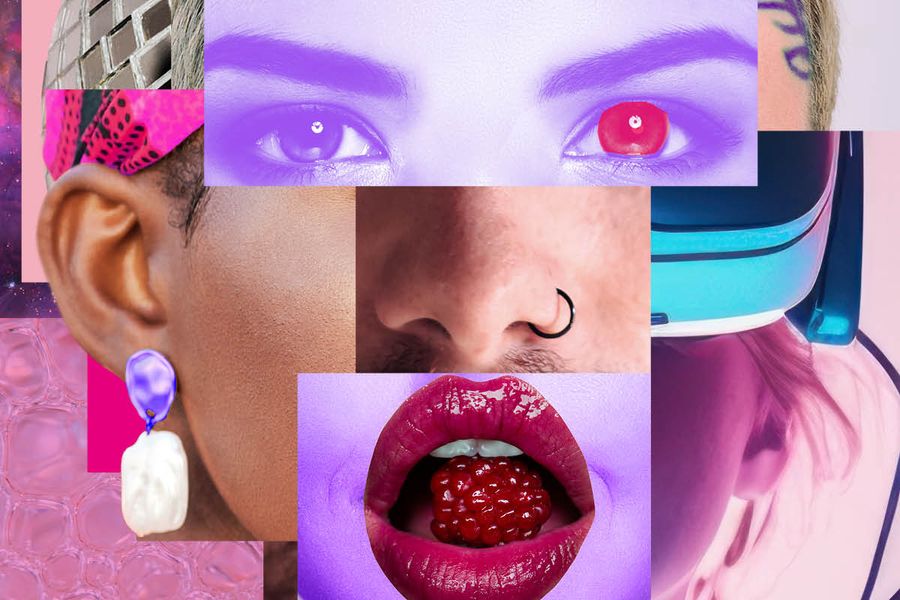 Beleef jij mee? Doe jij mee? Praat jij mee?

In seizoen 2023/2024 presenteren we, naast ruim 330 voorstellingen, meer bijzonders.
Iedereen is welkom en uitgenodigd om deel te nemen.