Busreis naar Soldaat van Oranje
TheaterHangaar
In Soldaat van Oranje – De Musical, you will experience a unique form of musical theater. For more than three hours, you will experience a theatrical version of Dutch history: the true and poignant story about the Dutch resistance fighter Erik Hazelhoff Roelfzema, taking place in a unique setting of unprecedented allure. Come see this longest running Dutch performance with the Parktheater.
You board the bus at the Parktheater and travel comfortably to and from the theater on location.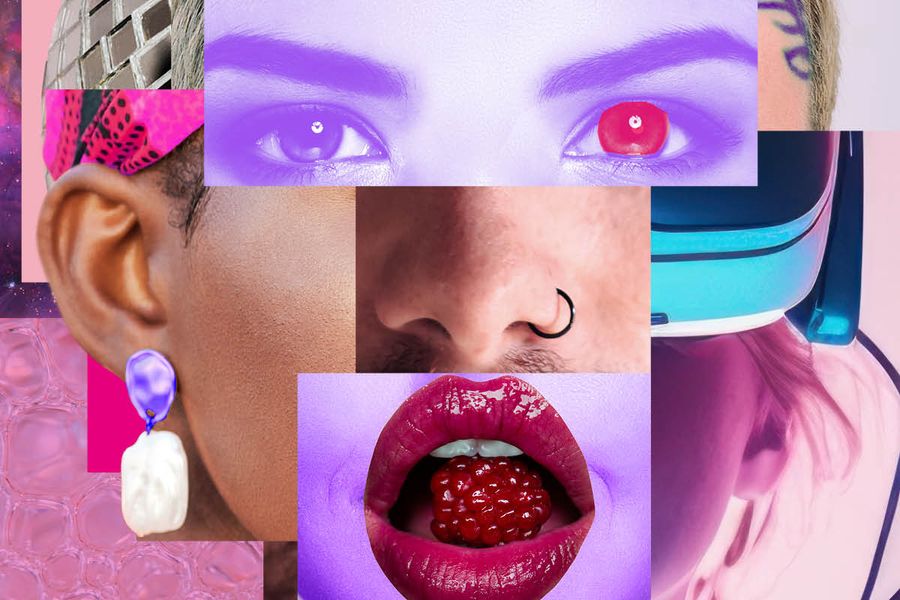 Beleef jij mee? Doe jij mee? Praat jij mee?

In seizoen 2023/2024 presenteren we, naast ruim 330 voorstellingen, meer bijzonders.
Iedereen is welkom en uitgenodigd om deel te nemen.