Wonka Comedy Festival X Comedy Vibe presents:
Aida Rodriguez (US), Adam Fields (UK), Thanyia Moore (UK), Aurie Styla (UK)
Wonka Comedy Festival
A delightful evening of international comedy in cooperation with Comedy Vibe
A delightful evening of comedy in cooperation with Comedy Vibe can of course not be missed during the Wonka Comedy Festival. As a regular at Parktheater Eindhoven when it comes to international Stand up Comedy, Comedy Vibe provides the most hilarious events. Comedians from the USA and UK will show you an incredible evening. You can taste the vibe as soon as you walk in.
Also this time the comedians will come exclusively to Eindhoven for a hilarious comedy show. Do not miss this night, so secure yourself a spot for this international comedy night!
This event we have an amazing line-up for you with comedians Aida Rodriguez (US), Aurie Styla (UK), Adam Fields (UK), Thanyia Moore (UK).

Aurie Styla is an award-winning comedian, actor and writer from London. Aurie has strongly established himself as a powerhouse of presence & humor, making him one of the most charismatic & versatile performers in the UK. His most recent comedy special 'GREEN' was critically acclaimed, and won the Spirit of the (Edinburgh) Fringe Award for 2022, and is available to watch on YouTube.
Thanyia Moore began performing in 2012. In 2013 she was named Best Female Newcomer at the (UK) Black Comedy Awards. In 2018 she won the Funny Women contest. She has appeared on Mock the Week. As an actress, Moore had a supporting role on the children's TV series Jamie Johnson and also appeared in Pure and The Duchess. Moore also gives workshops at the Bernie Grant Arts Centre. Due to the COVID-19 pandemic she, like many other comedians, did not make her debut at the Edinburgh Fringe until August 2022.
Adam Fields has performed thousands of comedy shows at comedy venues, theatres, festivals, student and corporate events around the world. He is a veteran of the Dutch comedy circuit and is a regular house comic at the Comedy Café Amsterdam. Originally from London, and now resident in Amsterdam, Adam brings laughter to international audiences with his animated style and British humour.
Aida Rodriguez attempts to transform painful episodes of her life into comedy material, while also addressing difficult issues such as misogyny and racism. Aida was a top ten finalist in the eighth season of NBC's Last Comic Standing (2014), but was eliminated in the seventh episode of the season after losing a head-to-head showdown against Rod Man (who ultimately won the LCS title). She finished in a tie for ninth place. Rodriguez is a five-time host of the Imagen Awards, which recognizes "the positive portrayal and creative excellence of Latinos and Latino cultures on screen". Currently, Aida appears as a co-host of The Young Turks online platform.
Row and seat numbers will be canceled, there will be free seat selection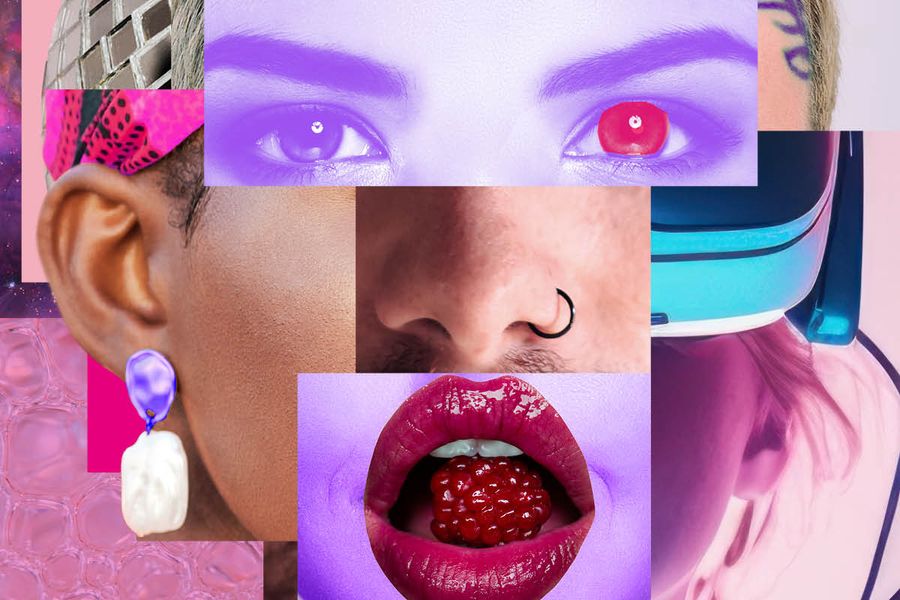 Beleef jij mee? Doe jij mee? Praat jij mee?

In seizoen 2023/2024 presenteren we, naast ruim 330 voorstellingen, meer bijzonders.
Iedereen is welkom en uitgenodigd om deel te nemen.