Connor Burns, Harry Stachini, Liam Farrelly, Matt Reed
Wonka Comedy Festival presents
WONKA COMEDY FESTIVAL
Connor Burns is one of the most exciting emerging acts on the Scottish comedy circuit in recent years. His meteoric rise through the comedy ranks since his first-ever open spot in October of 2017 has already seen him nominated for the Scottish Comedy Awards Best Newcomer gong in both 2019 and 2020. As well as being a finalist in the 2020 Amused Moose new act competition.
Harry Stachini is the comedian to watch in this new decade. Slowly but surely climbing up the ranks of the stand-up comedy world. His warm and friendly stage presence comfortably leads us through hilarious and skilful storytelling which is beyond his years. Harry performs at the UK's finest comedy clubs and festivals having hosted the prestigious 'Bound and Gagged' 'AAA' Comedy Showcase at the Edinburgh Festival in 2017. He returned in 2019 to perform his debut solo show 'Tigers Don't Cry' to sold-out audiences.
Liam Farrelly is a 21-year-old up-and-coming Scottish comedian from Paisley, who started performing stand-up aged 17 whilst still in High School and who immediately went into comedy full-time after graduating. A meteoric rise through the ranks has seen him nominated for and winning a raft of awards, have a guest acting role on BBC Scotland's Scot Squad and perform at the UK's best and most prestigious comedy clubs, including Scotland's The Stand, Monkey Barrel, Liverpool's Hot Water Comedy Club and both the London and Manchester Comedy Stores.
Matt Reed was offered a gig in 2000 while taking part in a sketch-writing workshop. One gig lead to three, and from there its nowballed, leading to a stand up career that's taken him around the world. His everyman style and lightening retorts have made him a comedian's favourite, and earned him several accolades. The Independent "Absolutely hilarious, had the crowd rolling around".
Row and seat numbers will be canceled, there will be free seat selection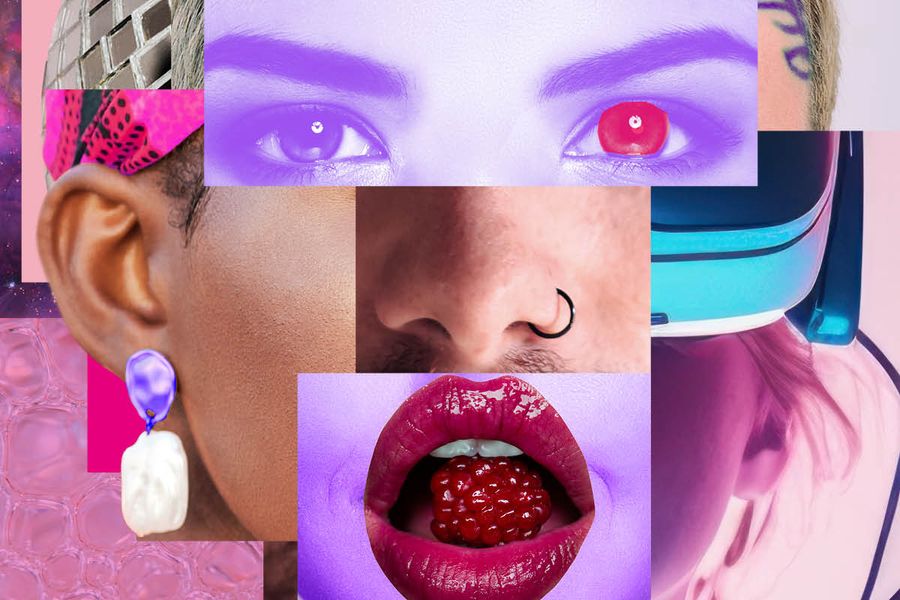 Beleef jij mee? Doe jij mee? Praat jij mee?

In seizoen 2023/2024 presenteren we, naast ruim 330 voorstellingen, meer bijzonders.
Iedereen is welkom en uitgenodigd om deel te nemen.