Double Bill: Through & Nomad
Justin de Jager & Senna Amarnis
Urban Dansdagen
Tue 2 May '23
20:30 - 22:20
Senna Amarnis is known as a pioneer in her dance style as a choreographer. She is a sought-after teacher and teaches at dance schools and workshops around the world. Nomad is her first theatre piece inspired by the first generation of migrants on Western soil who symbolise as a bridge between the previous generation clinging to their origins and the next generation having to find their place in the new world. Nomad tells the story of the inseparable bond of first generation falling into division and follows their search for words to find each other again in the increasing tension of a population cut in two.
Justin de Jager is an expert in the threading technique, which he applies in his choreography and mixes with modern dance techniques. In this duet, you see the complex partner work that is also an important aspect of his signature. In the disarming piece Through, Justin dissects, right before your eyes, the apparent magic trick that threading appears to be. His dance looks back on his early career as a choreographer: the lonely first steps, the vulnerable experiments, the struggles and doubts, the renewed inspiration, and the collaboration. The solo ends in a duet between Justin and his good friend and longtime dance partner Tosca Knauf.
Both artists are supported by Sample Culture. Justin is also supported by DOX and Korzo.
About the artists
Justin de Jager (1997) started out as a break-dancer, but due to his interest in other forms of movement, he soon came into contact with contemporary dance. After studying for a few years at various academies, he decided in early 2018 to follow his own path and fully immerse himself in the movement concept of 'threading', which originates from break-dance. Justin's work is characterized by his complex partner work and an infinite vocabulary that takes you into a hypnotic trance.
In 2019, Justin won the Rotterdam International Duet Choreography Competition (RIDCC) audience award, the AmsterDans first prize in the category 'emerging dance duets', and reached the semi-finals in Hollands Got Talent. In 2020, he received the Leo Spreksel Award.
Credits
Through:
choreography Justin de Jager performance Justin de Jager, Tosca Knauf artistic coach Leo Spreksel lighting design Wilbert van den Boogert Music Andreas Tegnander producer Korzo with thanks to Mirjam Zwanenburg, Jimi Dormans.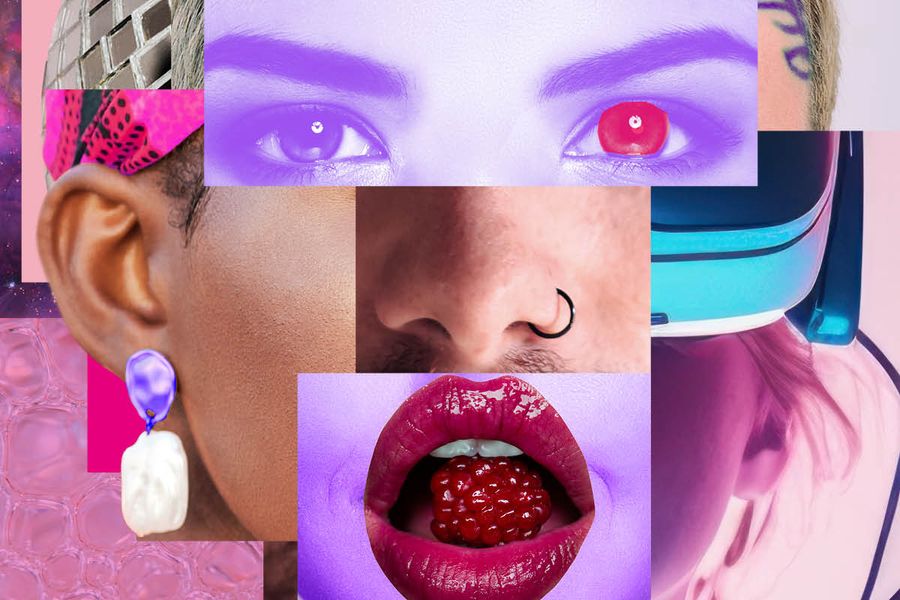 Beleef jij mee? Doe jij mee? Praat jij mee?

In seizoen 2023/2024 presenteren we, naast ruim 330 voorstellingen, meer bijzonders.
Iedereen is welkom en uitgenodigd om deel te nemen.