Borrelnootjez
Duzyem Show
Fri 26 May '23
20:30 - 22:15
The theater company 'BORRELNOOTJEZ' started in 2019 with a tour called 'Duzyem Show'.
This performance appeared in the major theater halls and quickly sold out in Amsterdam, Rotterdam and Utrecht. Unfortunately, Covid threw a wrinkle in the plans, and the performance was forced into the freezer.
Three years later, they are all thawed out and alive and well, ready to continue the 'Duzyem Show'. Grander, more brutal, and with more fanfare, Hamza and Khalid transform into so many characters that even Barbapapa can learn something from them.
View the YouTube channel of the Borrelnootjez here for more information.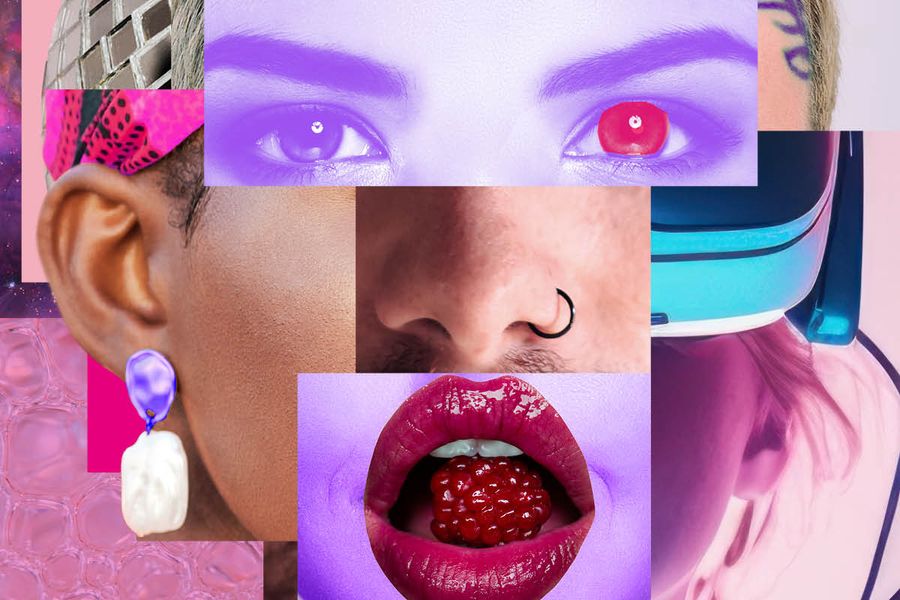 Beleef jij mee? Doe jij mee? Praat jij mee?

In seizoen 2023/2024 presenteren we, naast ruim 330 voorstellingen, meer bijzonders.
Iedereen is welkom en uitgenodigd om deel te nemen.