Met knielende knikjes
Ronald Goedemondt
Thu 6 Apr '23
-
Sun 23 Apr '23
Larger themes creep into the small world of Goedemondt. He doesn't like that. But really,… how long can you continue to resist a mature approach to parenting, the future, and death? Quite long, it turns out. Expect no end to this man's infantile chatter and avoidance for the time being. Grumbling, agitating, numbing, resisting and ignoring. Does he really think this is going to save him? No, he doesn't think it's going to save him at all.
For these performances we use extra secure Secure Tickets
max. 4 tickets per person
Sales started on December 13 at 1 p.m
From the press
"Goedemondt delights with his majestic Met knielende knikjes." (NRC ★★★★★)
"Ronald Goedemondt shows his mastery as a comedian in Met knielende knikjes." (de Volkskrant ★★★★)
" At Ronald Goedemondt's circus is a good place to be." (Theaterkrant)
"Ronald Goedemondt good as usual." (De Telegraaf)
"Goedemondt deals in jokes." (Scènes ★★★★)
"Ronald Goedemondt ascends his throne again as king of entertainment."
Credits
Acting and script Ronald Goedemondt | Director Martijn Bouwman | Scenery Dieuweke van Reij | Lighting Bart van den Heuvel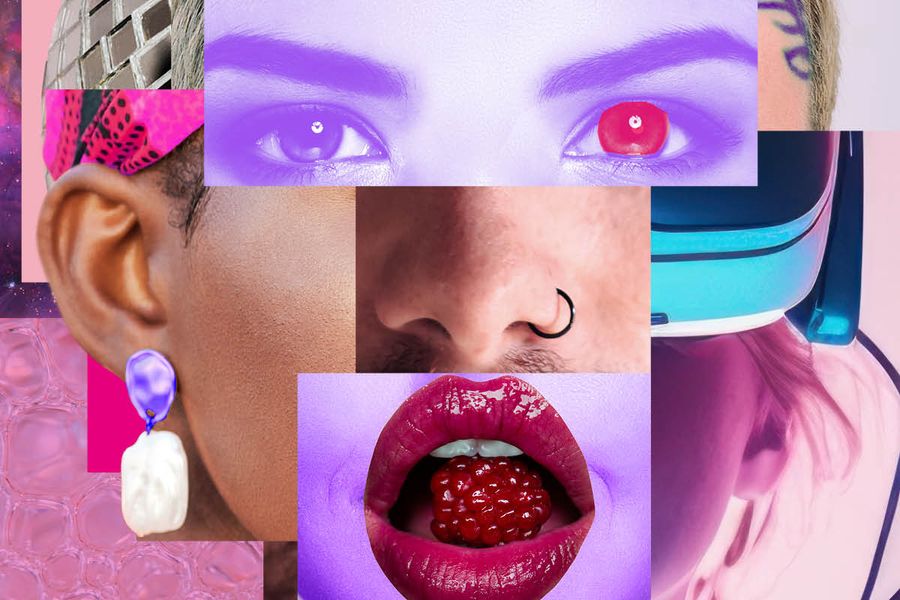 Beleef jij mee? Doe jij mee? Praat jij mee?

In seizoen 2023/2024 presenteren we, naast ruim 330 voorstellingen, meer bijzonders.
Iedereen is welkom en uitgenodigd om deel te nemen.