No Happily Ever After
Moord in het Parktheater
Fri 2 Jun '23
-
Sat 3 Jun '23
Detectives wanted
Fri 2 Jun '23
Sat 3 Jun '23
Moord in het Parktheater is now a tried-and-tested successful concept. Try to find out just who the perpetrator is with a team of at least two and at most six people. Make sure you ask the suspects the right questions as they roam freely about the room. Moord in het Parktheater is a kind of Cluedo and Escape room all in one. The game will last a full evening as you sit around a table with at least one team member in possession of a smartphone. Do you dare to join us?
Price does not include snacks and drinks
Have you participated in this series before and are not sure if you've already played this evening's theme version? Send an email to the host Remco, info@createstudios.nl. There are currently eleven different theme versions of the game.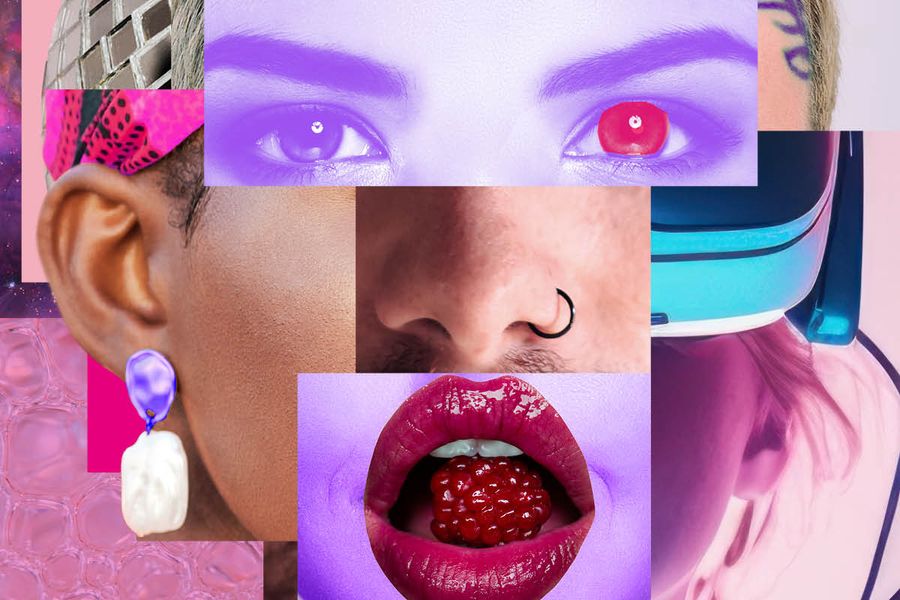 Beleef jij mee? Doe jij mee? Praat jij mee?

In seizoen 2023/2024 presenteren we, naast ruim 330 voorstellingen, meer bijzonders.
Iedereen is welkom en uitgenodigd om deel te nemen.