Opgewekt naar de eindstreep
Hendrik Groen
Tue 28 Mar '23
20:00 - 21:30
Hendrik Groen is back in the Parktheater
Hendrik noticed that he was becoming increasingly forgetful and was beginning to lose sight of the big picture; he, therefore, decided to keep a diary again. That makes for funny but also poignant moments. As with previous Hendrik Groen performances, the cast consists of young actors. Because in every elderly person, there is still a young person hidden away.
More than half a million copies of Hendrik Groen's diaries have been sold. They were awarded the NS Audience Award and were broadcast as a TV series. Their success in theaters was also unprecedented: the theater halls for Pogingen iets van het leven te maken and Zolang er leven is were full night after night.
"Born to be wild in het bejaardenhuis"
Credits
Director Eddy Habbema Cast Beau Schneider, Britte Lagcher, Nikkie Kuis, Leendert de Ridder and others Editing Jibbe Willems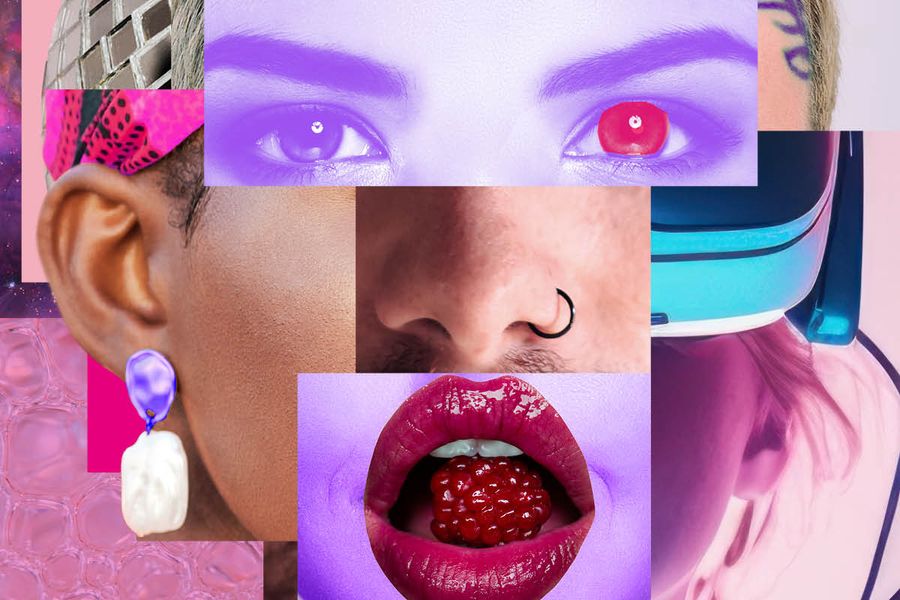 Beleef jij mee? Doe jij mee? Praat jij mee?

In seizoen 2023/2024 presenteren we, naast ruim 330 voorstellingen, meer bijzonders.
Iedereen is welkom en uitgenodigd om deel te nemen.