Rotterdam
Richter Theaterproducties
Fri 30 Sep '22
-
Fri 7 Oct '22
Fri 30 Sep '22
Fri 7 Oct '22
première

Pand P Grote Zaal
It's New Year in Rotterdam, and Alice has finally plucked up the courage to email her parents and tell them she's gay. But before she can hit send, her girlfriend reveals that he has always identified as a man and now wants to start living as one. Now Alice must face a question she never thought she'd ask . . . does this mean she's straight? A bittersweet comedy about gender, sexuality and being a long way from home.
Rotterdam by Jon Brittain is the Olivier Award winning play about gender, sexuality and being a long way from home. But most of all it is a story about love.
After the very successful runs on both Broadway and the West End, this bittersweet comedy is now brought to the Netherlands by Richter Theaterproducties with a London cast.
Credits
Cast Robbie Bellekom, Ben Bruckshaw, Kimberley Capero en Teuntje van Doormalen Regie Anouk Scheepens Muziek Jolijn Goethals Artistieke leiding Pascal Muller Producent Richter Theaterproducties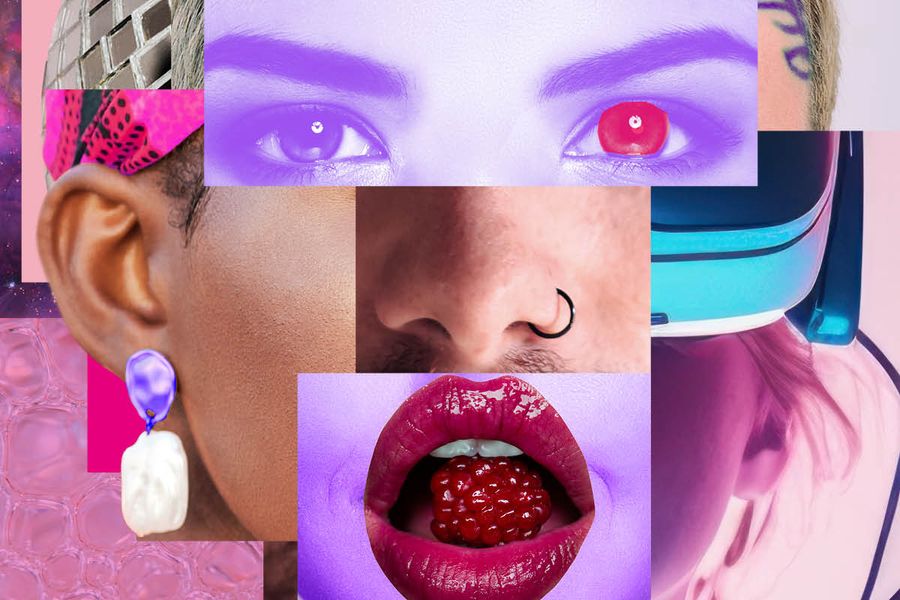 Beleef jij mee? Doe jij mee? Praat jij mee?

In seizoen 2023/2024 presenteren we, naast ruim 330 voorstellingen, meer bijzonders.
Iedereen is welkom en uitgenodigd om deel te nemen.