En Route
Fred van Leer
Fred delivers his second show!
In En Route, Fred van Leer talks about everything that comes his way. They are events that will move you, amaze you, make you laugh, and will, perhaps, as an audience also inspire you to speak for yourself.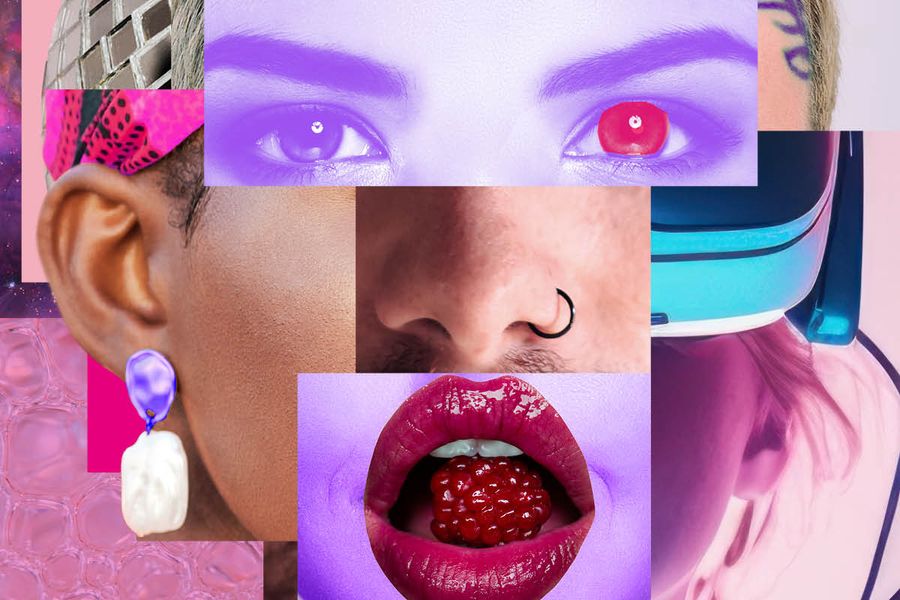 Beleef jij mee? Doe jij mee? Praat jij mee?

In seizoen 2023/2024 presenteren we, naast ruim 330 voorstellingen, meer bijzonders.
Iedereen is welkom en uitgenodigd om deel te nemen.