Het geheven vingertje
Theater Artemis
Sun 21 May '23
15:00 - 16:15
Sensible theater for the better child
What is actually good and what is not? And who determines that? Director Jetse Batelaan explores the limits of what is permissible in Het geheven vingertje. The piece offers a hilarious look at authority and prohibition.
"In Het geheven vingertje, the viewer is tossed back and forth between what is and isn't allowed, in the theater and in real life. Director Batelaan and his actors manage to shape the exhausted norms and values ​​debate in a completely idiosyncratic way: refreshingly absurd, disruptive, challenging and very intelligent". Jury Gouden Krekel 
"Refreshingly absurd, disruptive, challenging and highly intelligent. It's more disturbing, more boring, more exciting than a game because you can't just turn it off, and it's actually happening right before your very eyes with real people. The actors convince in every register they pull out and with so much humor: Brilliant. Het geheven vingertje is a great experience for children and hilarious to watch for adults." TF 2008
"Exceptionally good, because you don't see a piece like Het geheven vingertje very often.... A hilarious look at authority and prohibition."
Credits
Directed by Jetse Batelaan Acting Marien Jongewaard, Janneke Remmers, Tjebbe Roelofs, Willemijn Zevenhuijzen Scenery Hester Jolink Lighting design Gé Wegman Costumes Marieke Kamphuis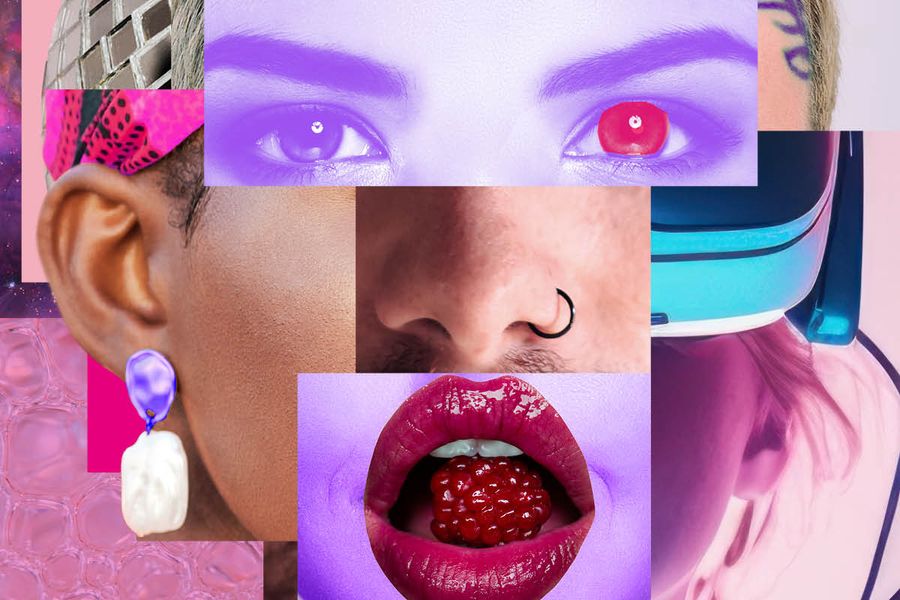 Beleef jij mee? Doe jij mee? Praat jij mee?

In seizoen 2023/2024 presenteren we, naast ruim 330 voorstellingen, meer bijzonders.
Iedereen is welkom en uitgenodigd om deel te nemen.