Misfit de musical
Morssinkhof Terra Theaterproducties
Sun 23 Apr '23
14:30 - 15:45
Misfit the Musical is coming to the Parktheater!
Julia has the perfect life in America. When she suddenly has to move back to the Netherlands, her life is turned upside down. The most popular girls in her new school call her "Misfit," an outsider. At a talent contest at school, she gets the chance to go back to America. She can sing well, but has never been in front of an audience due to her stage fright. And then she falls in love with a musician at school!
"Een feel good musical, vermakelijk voor het hele gezin!" ★★★★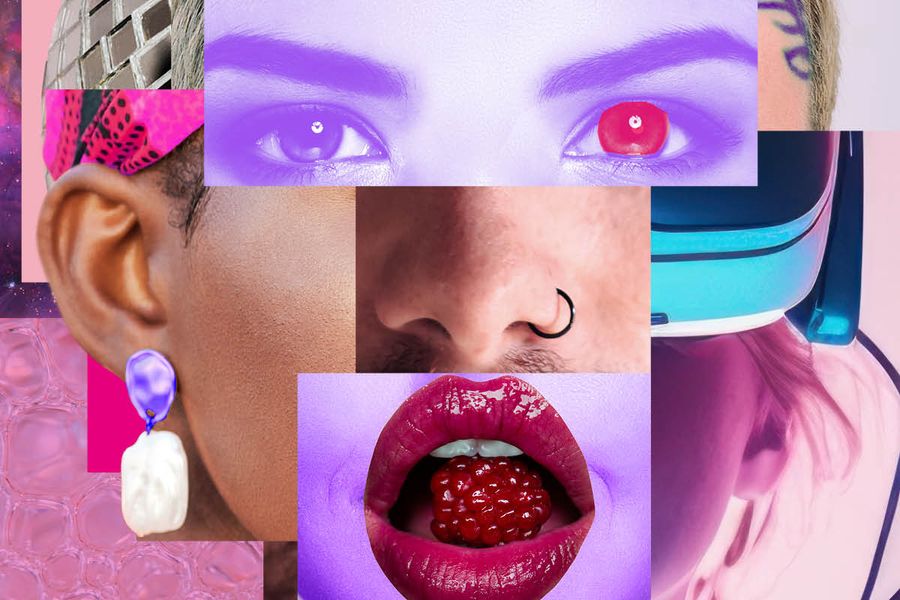 Beleef jij mee? Doe jij mee? Praat jij mee?

In seizoen 2023/2024 presenteren we, naast ruim 330 voorstellingen, meer bijzonders.
Iedereen is welkom en uitgenodigd om deel te nemen.