Erik of het klein insectenboek
HNTjong i.s.m. SSBU
Fri 3 Mar '23
19:00 - 21:05
A visual and musical family performance
Erik Pinksterblom is an imaginative boy who longs for something special. He shrinks to the size of a fly and ends up in the Wolleweide city park where he experiences bizarre adventures. He discovers that, in this wonderful world, insects look suspiciously like people. Erik meets posh wasps, dances with the hip-hop bumblebee, and sleeps in a snail Airbnb. Gradually, Erik increasingly discovers that the insects are having great difficulty surviving. There is waste everywhere, and people are spraying pesticides. Can Erik save himself and the insects from these big problems?
"'Erik of het klein insectenboek' is door zijn fenomenale vormgeving een genot om naar te kijken"
Credits
Director Noël Fischer Script Jibbe Willems Cast Hein van der Heijden, Billy de Walle, Esther Scheldwacht and others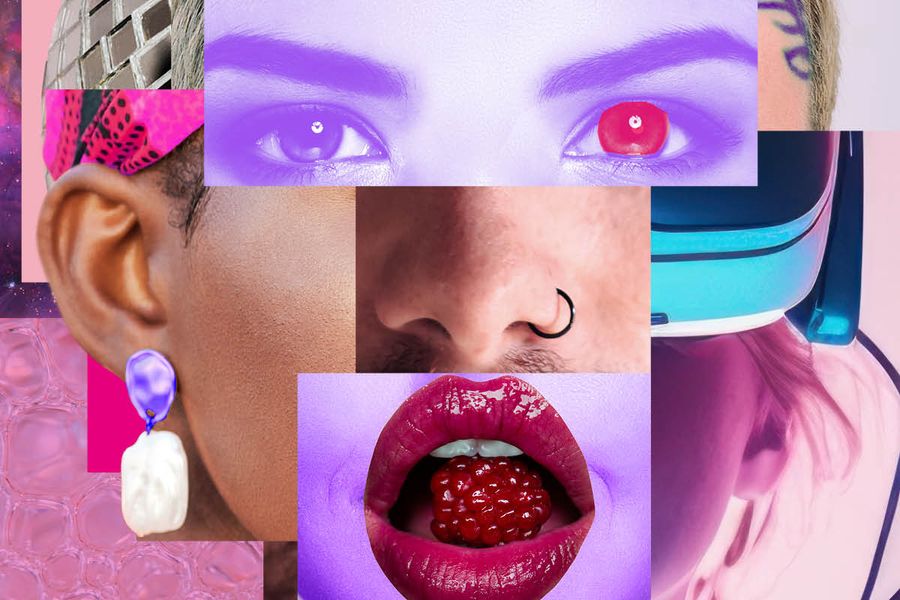 Beleef jij mee? Doe jij mee? Praat jij mee?

In seizoen 2023/2024 presenteren we, naast ruim 330 voorstellingen, meer bijzonders.
Iedereen is welkom en uitgenodigd om deel te nemen.