QUEER PLANET
HNTjong
Thu 17 Nov '22
19:30 - 21:00
Confetti show about queerness
This quest for identity by a diverse group of actors and performers is a smashing performance full of power with acts, songs, performances and a DJ. A performance about what to do when you're in love with your macho friend and why you no longer want to behave like a girl. About being 'in between' and confused. Also for straight audiences.
Director Noël Fischer works with a queer cast on this energetic performance. It is the next project that this team seized after Trojan Wars.
"Queer planet weet op overrompelde wijze te ontroeren." ★★★★
Credits
Director Noël Fischer Cast Rick Paul van Mulligen, Merel Pauw, Tessa Jonge Poerink and others.
Let us inspire you
Laat je inspireren door de nieuwe generatie theatermakers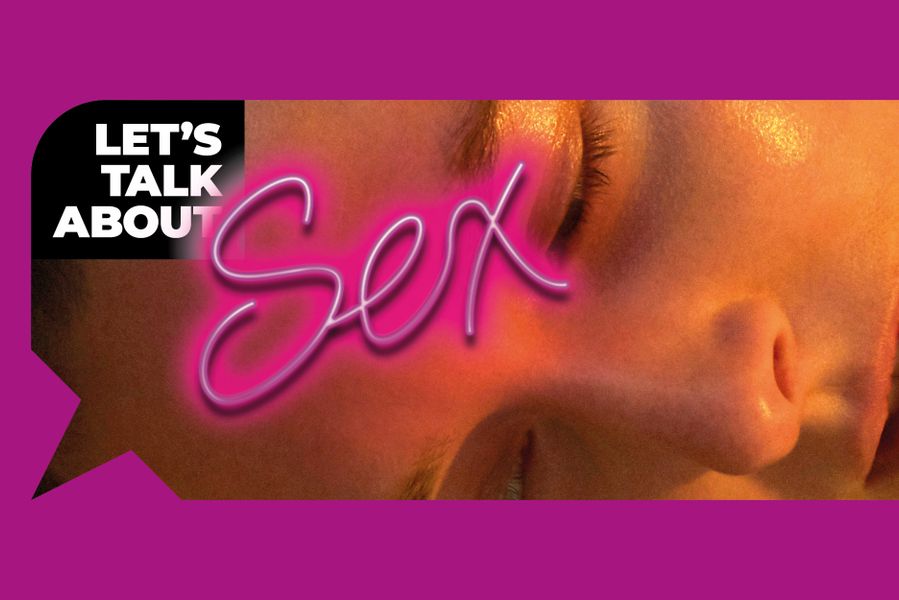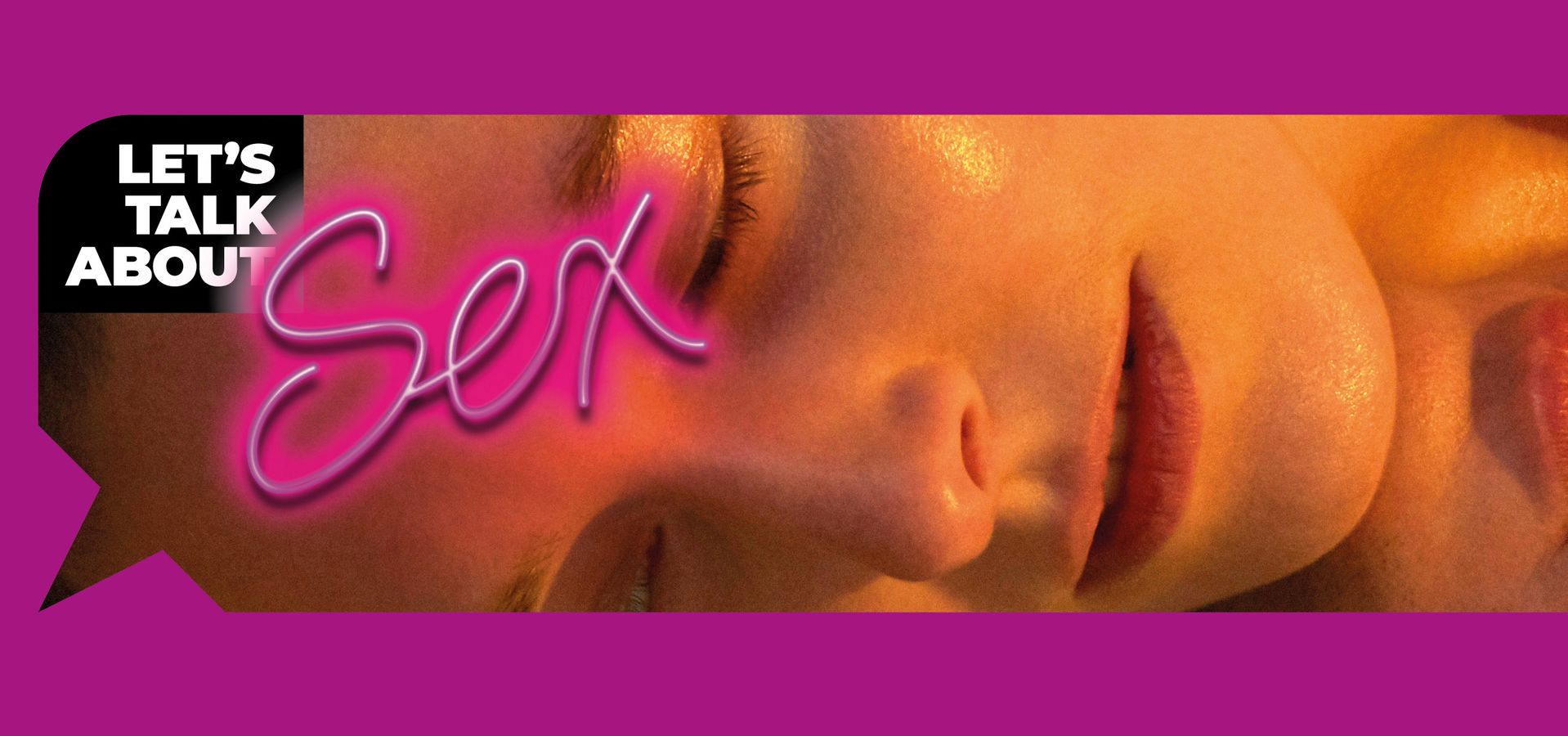 Een sexy theaterfestival in november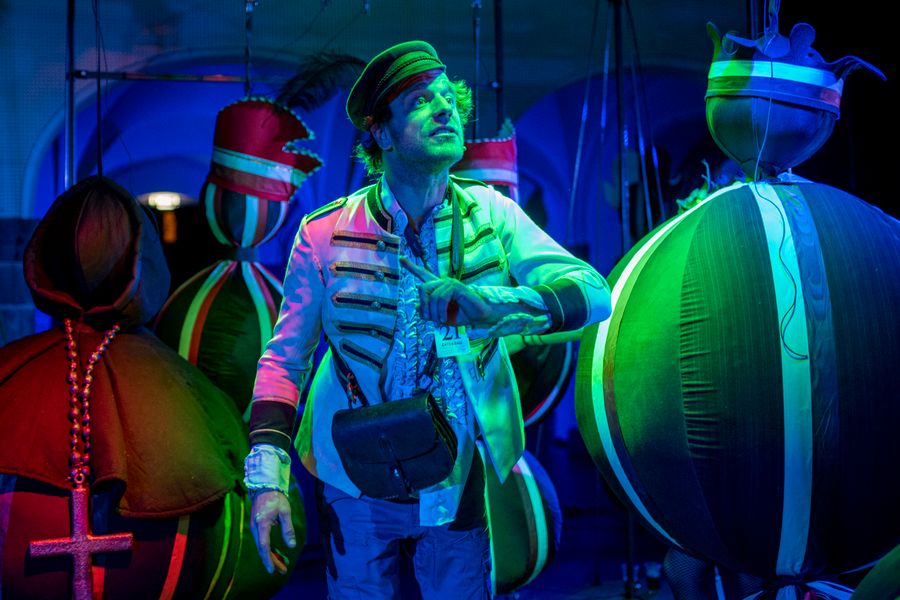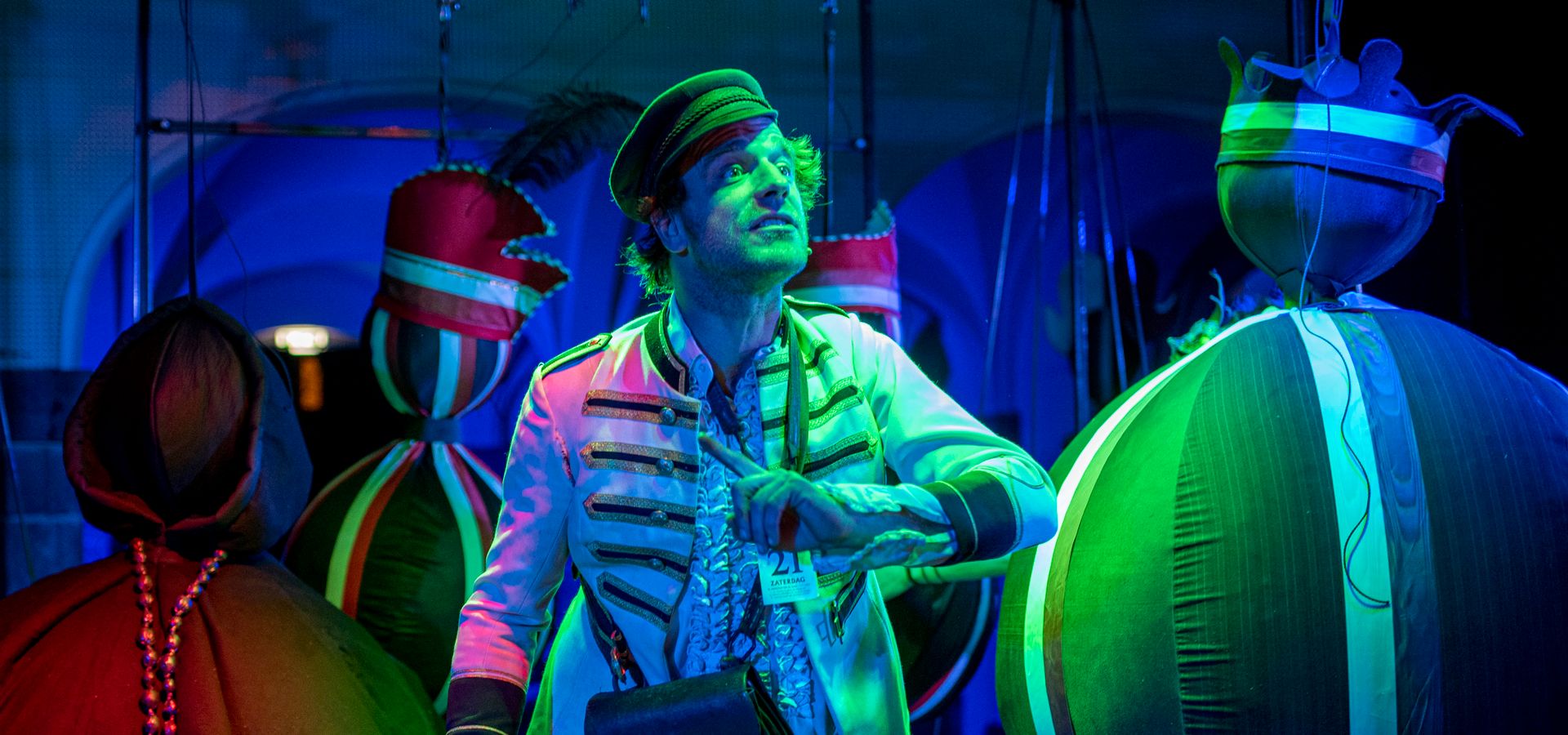 Bezoek 50 geselecteerde voorstellingen in de Philipszaal voor 195 euro