Controle
Maas Theater en Dans | 155 (eenvijfvijf)
Fri 4 Nov '22
20:30 - 21:40
Rayen has been part of Comedytrain for years and has had success abroad; he has now performed in 18 different countries. Partly due to this success, he was asked as one of three Dutch comedians to record his own Netflix special in Comedians of the World. Rayen is also regularly asked to join TV programs such as M. and Jinek and radio programs such as Gijs 2.0. and De Nieuws BV.
The men of breakdance collective 155 (one five five) are friends who grew up together. They are now all around 30 and are faced with the choice: get a grip on life, or remain carefree boys? The men navigate a moving floor and the feeling that they are not 'in control', and therefore answer the questions: who do you want to be, and how do you want to exist in this world?
"Hilarisch ironisch, maar ook van een ontroerende schoonheid." ★★★★
Let us inspire you
Laat je inspireren door de nieuwe generatie theatermakers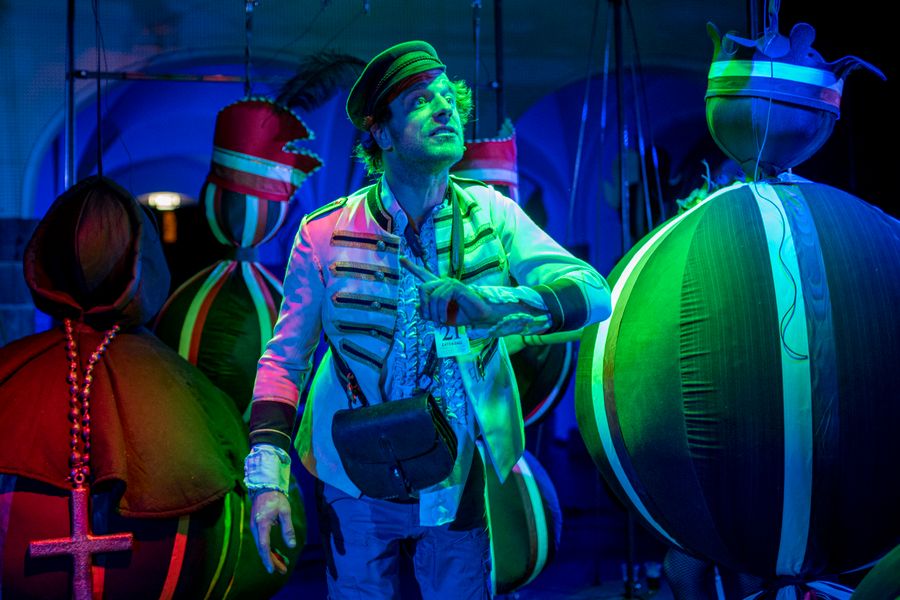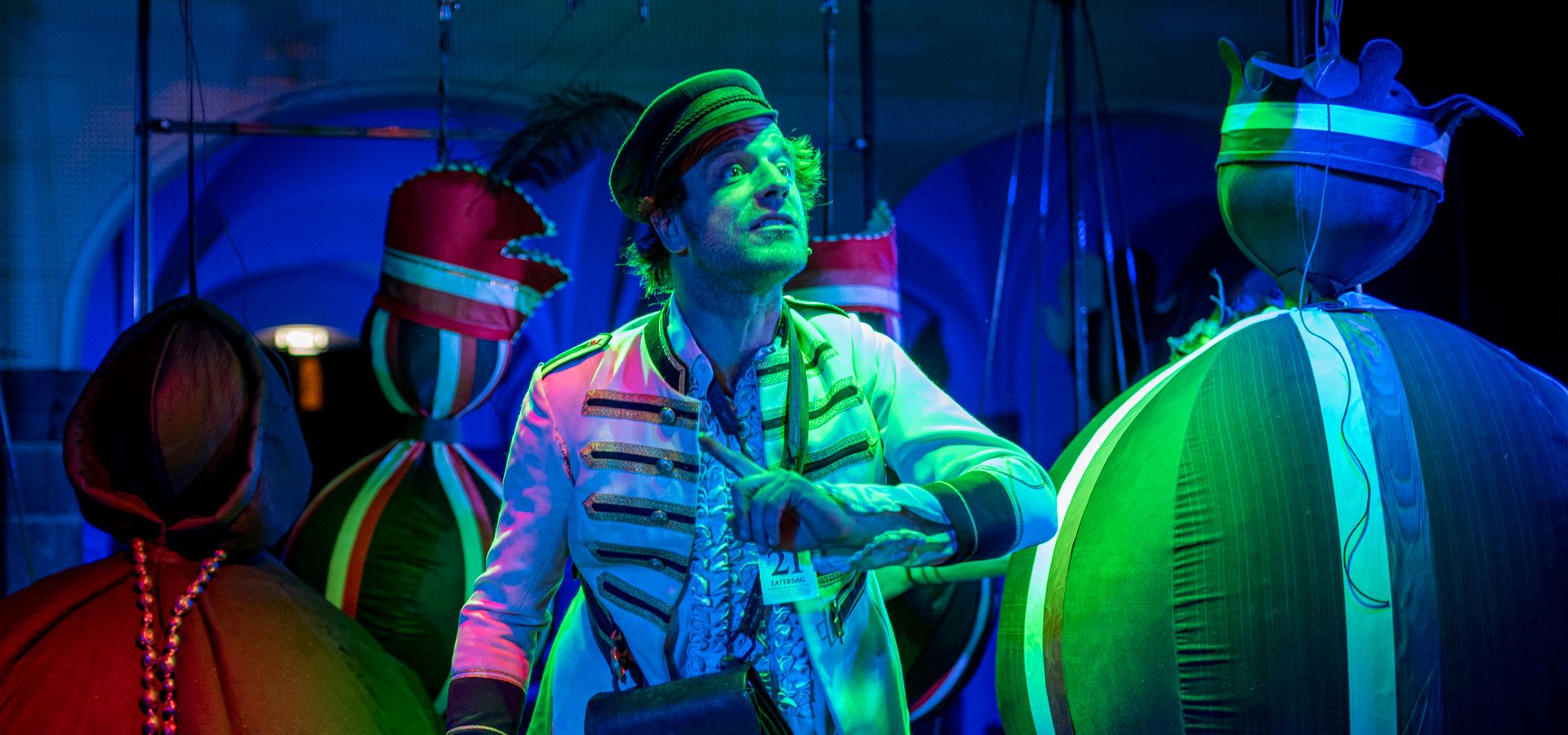 Bezoek 50 geselecteerde voorstellingen in de Philipszaal voor 195 euro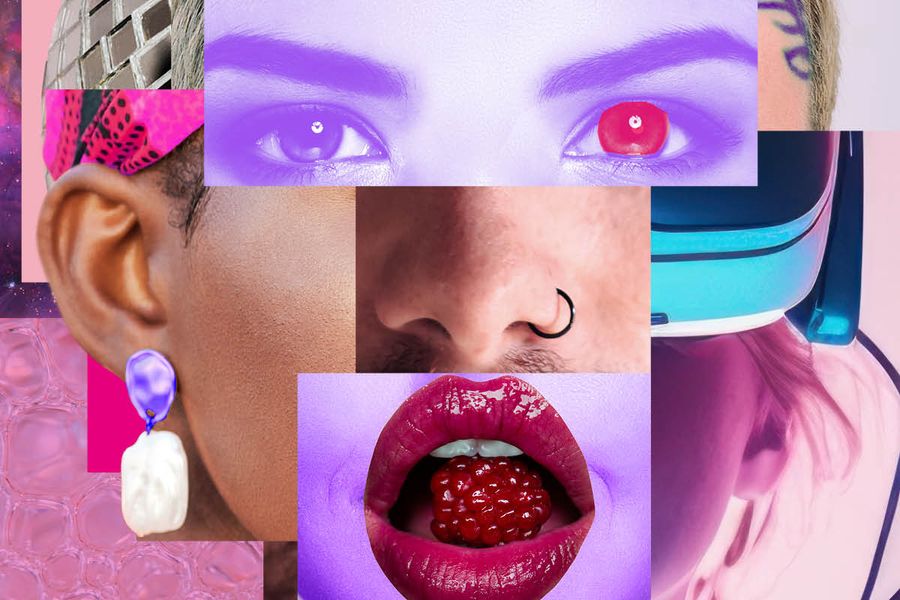 Beleef jij mee? Doe jij mee? Praat jij mee?

In seizoen 2023/2024 presenteren we, naast ruim 330 voorstellingen, meer bijzonders.
Iedereen is welkom en uitgenodigd om deel te nemen.