Een speciale wijnproefavond
Met de fles op tafel
Sat 8 Oct '22
-
Sun 16 Apr '23
Tasting fine wines and fine dishes
Sat 8 Oct '22
Sun 16 Apr '23
Unknown varieties, classics and new inventions from wineries from all over the world will be reviewed this season. And the two new chefs are carefully devising and preparing their selection of dishes. While you enjoy all the flavors, they will proudly tell you all about their choices.
Our wine connoisseur and chefs are always on the lookout for the best combinations, blending wine and food into a true taste sensation.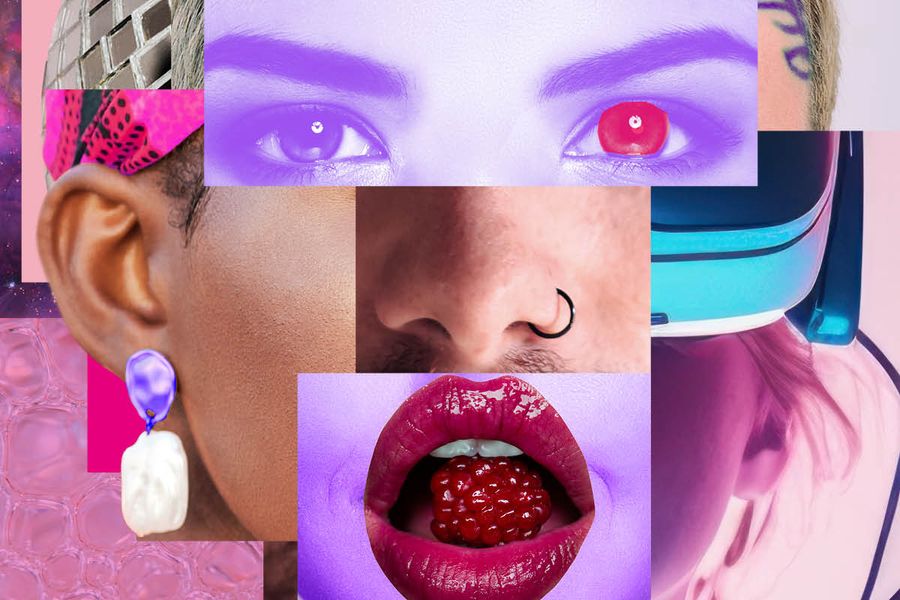 Beleef jij mee? Doe jij mee? Praat jij mee?

In seizoen 2023/2024 presenteren we, naast ruim 330 voorstellingen, meer bijzonders.
Iedereen is welkom en uitgenodigd om deel te nemen.