Laagland
Het Nationale Theater
Wed 7 Jun '23
-
Sat 10 Jun '23
A green comedy with a black edge
Wed 7 Jun '23
Sat 10 Jun '23
Rang 1
Normal
€ 23,50
CJP
€ 21,-

Rang 1
Normal
€ 23,50
CJP
€ 21,-

Rang 1
Normal
€ 23,50
CJP
€ 21,-

Rang 1
Normal
€ 28,50
CJP
€ 26,-
The floating residential area was developed by the successful tech entrepreneur Hugo (Joris Smit). During an informal discussion at the town hall, led by the councilman for sustainability Diewertje (Esther Scheldwacht), it appears that the local residents, led by the flex-working cable engineer Ferry (Mark Rietman), do not like Hugo's good intentions. A fierce struggle for national and personal preservation ensues. But when it turns out that Hugo and Ferry's lives are more connected than either expected, the battle takes a fatal turn.
At the request of director Eric de Vroedt, Laagland was written by Nathan Vecht (Onze straat, Het jaar van Fortuyn). The story is about the ever-rising tension between the anywheres and the somewheres: the highly educated cosmopolitans who feel at home anywhere versus the people who are rooted in their local community and the land on which they live. The central theme is the growing inequality in society.
Exclusively in the Parktheater
"Als er een toneelschrijver is die grote maatschappelijke thema's kan verbinden met typisch Hollands gedoe, is het Nathan Vecht wel. Met mededogen en vooral veel humor toont hij de crisis waar we als samenleving middenin zitten"
Over Eric de Vroedt
Eric de Vroedt is sinds 2018 artistiek directeur van Het Nationale Theater. Hij werd in 1972 in Rotterdam geboren, woont momenteel in Amsterdam en studeerde aan de Toneelschool Arnhem. Bij Het Nationale Theater regisseert hij naast zelfgeschreven teksten ook hedendaags en nieuw geschreven repertoire. Zijn voorstellingen kenmerken zich door een scherp maatschappelijk engagement en een opgeschroefde, gestileerde speelstijl, afgewisseld met momenten van emotionele introspectie.
In 2017 en 2018 maakte hij o.a. de voor het Theaterfestival genomineerde voorstellingen Race (Romana Vrede won hiervoor de Louis d'Or) en het met de Toneelschrijfprijs bekroonde The Nation: "een zeer gelaagde, meeslepende theateravond die het idee van de schouwburg als brandpunt van maatschappelijk debat nieuw leven inblaast" (Theaterkrant).
Het brede engagement van Eric de Vroedt is in al zijn werk terug te vinden. In januari 2019 reflecteerde De Vroedt in een toespraak op de betekenis van kunst en cultuur in de hedendaagse stad. Hij sprak over de kloof tussen centrum en periferie, over rijk versus arm, randstad versus provincie en kil professionalisme versus hartverwarmend amateurisme. "Mijn stellige overtuiging is dat we deze groeiende kloof niet mogen accepteren. Als we vijftig jaar na De Tomaten De Gele Hesjes op het Leidseplein of Het Lange Voorhout willen voorkomen, moeten we dringend op zoek naar wat ons bindt. Laat ons in godsnaam bruggen bouwen! Niet per se ter verzoening of 'om de boel bij elkaar te houden' maar om een echt gesprek tussen beide oevers mogelijk te maken."
Deze overtuiging is gezichtsbepalend voor Het Nationale Theater waarvan Eric de Vroedt sinds 2018 artistiek directeur is.
Eric de Vroedt maakte bij HNT: Race (2017), The Nation (2017), De hereniging van de twee Korea's (2018), We zijn hier voor Robbie (2018), De wereld volgens John (2019), The Children (2019) en Leedvermaak (2022).
Over Het Nationale Theater
Het Nationale Theater is het grootste reizende toneelgezelschap van Nederland. Ze maken voorstellingen die je kijk op de wereld vergroten. Voorstellingen om je in thuis te voelen. Ze bewerken klassieke stukken en maken nieuwe stukken over onderwerpen van nu. Ze vertellen verhalen die we vinden op straat in de wijken van Den Haag of reizend door het land. Alle verschillende stemmen die ze horen, brengen ze op het podium van hun eigen theaters en van die in het land. 

Naast artistiek leiders Eric de Vroedt en Noël Fischer heeft HNT huisregisseurs: Erik Whien, Eline Arbo, Eva Line de Boer en Casper Vandeputte.  
Credits
Script Nathan Vecht Directed by Eric de Vroedt Cast Joris Smit, Mark Rietman, Betty Schuurman, Bram Coopmans and others.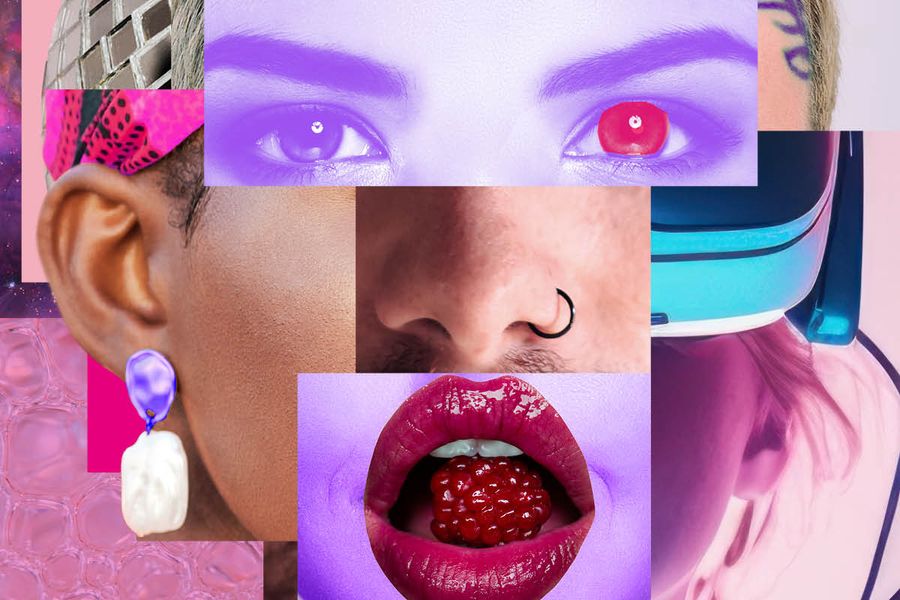 Beleef jij mee? Doe jij mee? Praat jij mee?

In seizoen 2023/2024 presenteren we, naast ruim 330 voorstellingen, meer bijzonders.
Iedereen is welkom en uitgenodigd om deel te nemen.