Keizer zonder Kleren
De Spelersfederatie i.s.m. De Theatertroep
Sun 7 May '23
14:30 - 16:05
Comic and satirical performance about the morality of our time
Keizer zonder Kleren is an adult version of the fairytale about the clothesless emperor, performed in the spirit of Molière, with extravagant costumes, wigs, falls, hypocrisy and white lies. With an eye to the hit series Bridgerton and the costume comedy The Favourite, Keizer zonder Kleren is a sharply comic and satirical costume drama that does not care about historical facts.
De Spelersfederatie is a new ensemble of autonomous actors, writers and makers without a permanent director. The stage actors crew is central. That is not only an artistic choice, it is also an ideal. It presents a new repertoire by Dutch-language playwrights and radical adaptations of existing plays based on comedy. 
"Een zeer geslaagd, komisch kostuumdrama met fijne acteurs" ★★★★
Credits
By and with Rosa Asbraak, Patrick Duijtshoff, Kyrian Esser, Sam Ghilane, Elisabeth ten Have, Timo Huijzendveld, Bartel Jespers, Nicoline Raatgever, Jonata Taal. Directed by Erasmus MacKenna Script Jamal Ouariachi in collaboration with de Spelersfederatie Dramaturgy Céline Buren Collaboration partner International Theater Amsterdam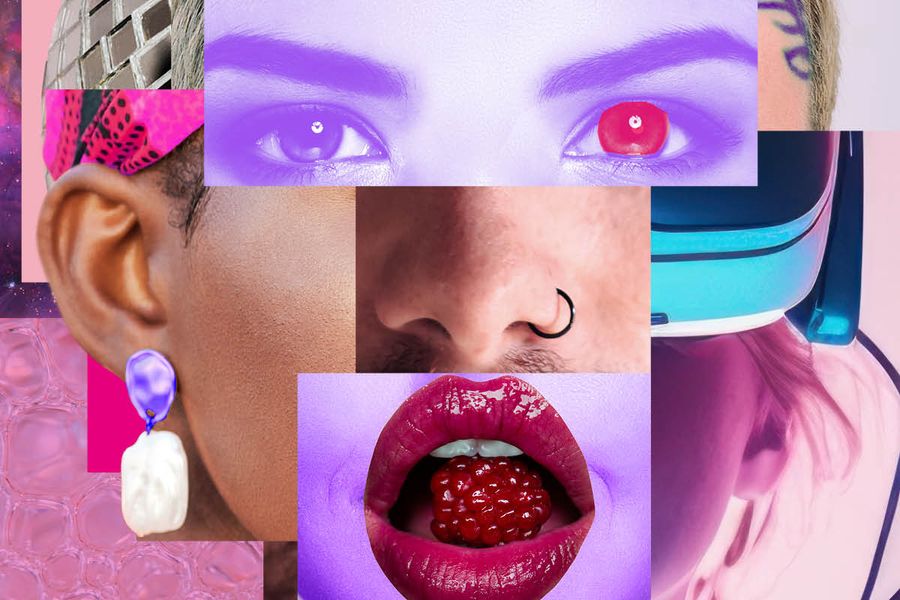 Beleef jij mee? Doe jij mee? Praat jij mee?

In seizoen 2023/2024 presenteren we, naast ruim 330 voorstellingen, meer bijzonders.
Iedereen is welkom en uitgenodigd om deel te nemen.