Pryor
George en Eran Producties
Tue 4 Apr '23
-
Wed 5 Apr '23
Stand-up theater performance about comedy legend Richard Pryor
Pryor was the first to bring the world and language of the street to the stage and spoke frankly about traumas, excesses, addictions and racism. He ignored the norms and codes of the comedy world and became an innovator and inspiration for the current generation of comedians. In Pryor, a 9-member cast, mainly consisting of black performers, interprets his special story. Get ready for a unique mix of stage and stand-up, framed by delightful live music featuring songs by Pryor's contemporary Miles Davis.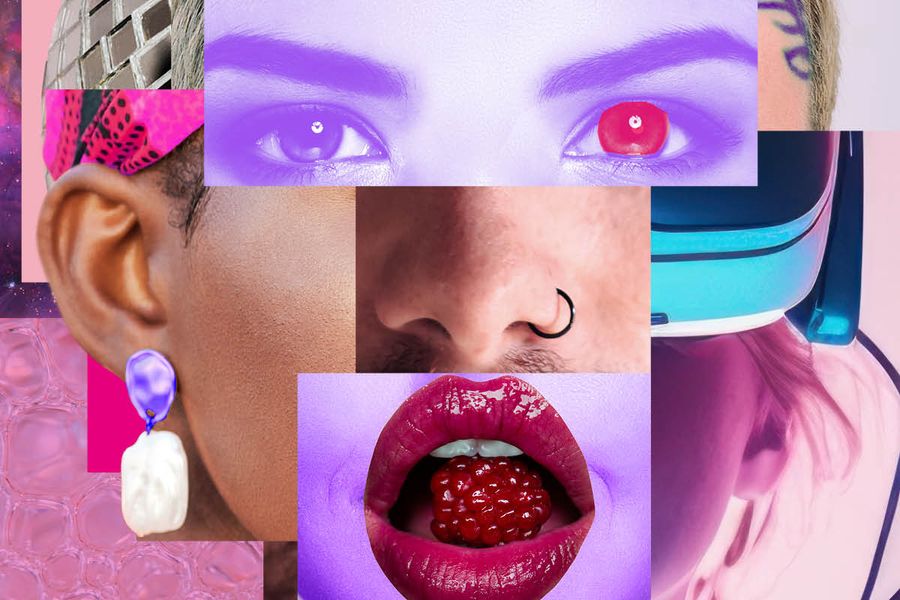 Beleef jij mee? Doe jij mee? Praat jij mee?

In seizoen 2023/2024 presenteren we, naast ruim 330 voorstellingen, meer bijzonders.
Iedereen is welkom en uitgenodigd om deel te nemen.