ALAN the AI actor
De Eenzamen | Jordi Möllering
ALAN de A.I.-acteur
A performance with and about A.I. (artificial intelligence), and without a human actor. Do we teach ALAN things, or does he teach us about our existence, love, ambition and everything else we consider quintessentially human?
ALAN is an art science project by De Eenzamen. Actor and director Jordi Möllering creates a performance starring ALAN. The technique behind ALAN, the AI actor, is in the hands of Belgian and Dutch students.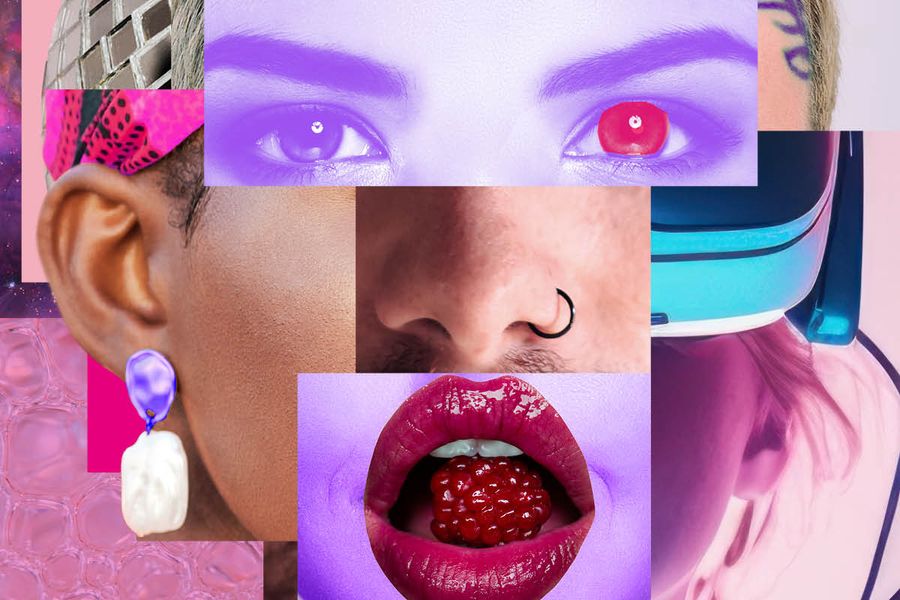 Beleef jij mee? Doe jij mee? Praat jij mee?

In seizoen 2023/2024 presenteren we, naast ruim 330 voorstellingen, meer bijzonders.
Iedereen is welkom en uitgenodigd om deel te nemen.