Pink Portal
Cecilia Moisio
A feminist women's performance
With a cast of women of different ages, we reflect on centuries of control, criticism, scrimping, shaming and censorship. Pink Portal is the next step in the line of feminist women's performances by choreographer and theater maker Cecilia Moisio. It is designed to break taboos surrounding the female body and female sexuality. How will the female body be viewed in 2022? And where is the woman now in society?
Credits
Concept, direction, choreography Cecilia Moisio Performers Katarzyna Sitarz, Yulia Kalinchenko, Gwen Langenberg, Kadri Tegelmann, Daria Titova, Bianca Cassaburi, Renee Hijl and Fee-Lise Verbon Scripts Eva Maria de Wit Music Joni Vanhanen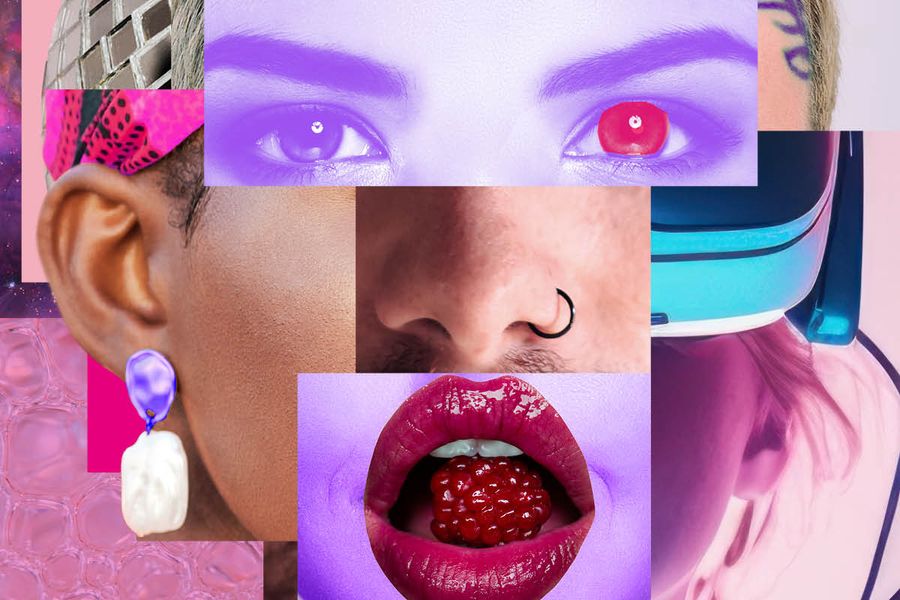 Beleef jij mee? Doe jij mee? Praat jij mee?

In seizoen 2023/2024 presenteren we, naast ruim 330 voorstellingen, meer bijzonders.
Iedereen is welkom en uitgenodigd om deel te nemen.