De vrouw die de honden te eten gaf
Het Zuidelijk Toneel
Thu 29 Sep '22
-
Fri 30 Sep '22
Thu 29 Sep '22
Fri 30 Sep '22
premiere

Natlab Eindhoven
Theater adaptation based on the controversial book De vrouw die de honden eten gaf by Kristien Hemmerechts. A character sketch of an apathetic woman who, after a traumatic childhood, nevertheless became a mother of three children, by a man named Dutroux.
Theo d'or and Golden Calf winner Marie-Louise Stheins was immediately fascinated by Hemmerechts' novel and wanted to bring it to the stage. Director Julie van den Berghe dared to take on the challenge.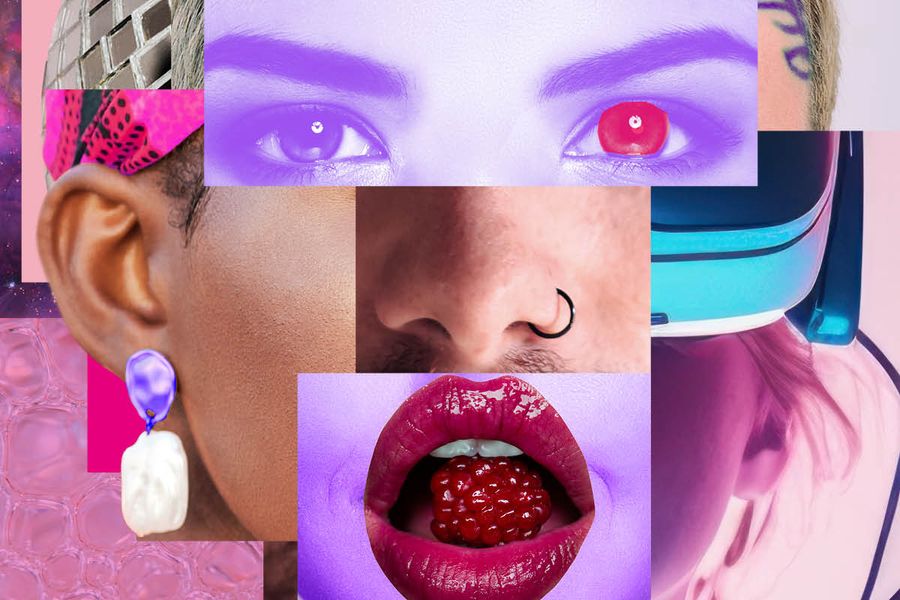 Beleef jij mee? Doe jij mee? Praat jij mee?

In seizoen 2023/2024 presenteren we, naast ruim 330 voorstellingen, meer bijzonders.
Iedereen is welkom en uitgenodigd om deel te nemen.