Effe niet met je mening
Anne Neuteboom
Fri 3 Mar '23
20:30 - 22:00
An extremely nuanced evening
What is this performance about? Good question! We can't say anything about it. Anne promises, in any case: it will be an extremely nuanced evening. At least that's the intent...
Anne Neuteboom has made two solo programs: Weg en Kijk haar gaan. For the latter, she was nominated , together with Peter Pannekoek and Alex Ploeg, for the Neerlands Hoop– the award for the theater maker with the greatest future prospects. Kijk her weg can be seen on Netflix, NPO Start and Cultuurticket.
Neuteboom makes cabaret with a rich palette of emotions ... convincing, funny, critical and moving'
Credits
Directed by Hanneke Braam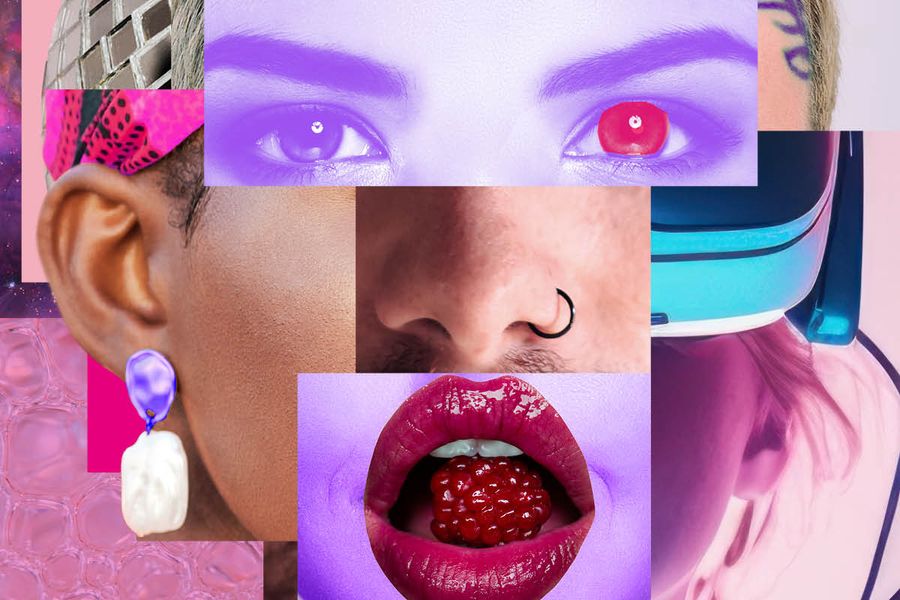 Beleef jij mee? Doe jij mee? Praat jij mee?

In seizoen 2023/2024 presenteren we, naast ruim 330 voorstellingen, meer bijzonders.
Iedereen is welkom en uitgenodigd om deel te nemen.