BAROCK
Ellen ten Damme
Mon 29 May '23
20:30 - 22:25
Tinsel and a beautiful shine
Ellen ten Damme dreams away in frivolous transience and holds court in Barock. Together with her 8-piece band, she invites you to join her court. Barock is a multilingual ball demasqué full of surprising and familiar songs, where the scabrous excesses are just as exciting as the dark sides are compelling.
"Dit is totaaltheater van de bovenste plank"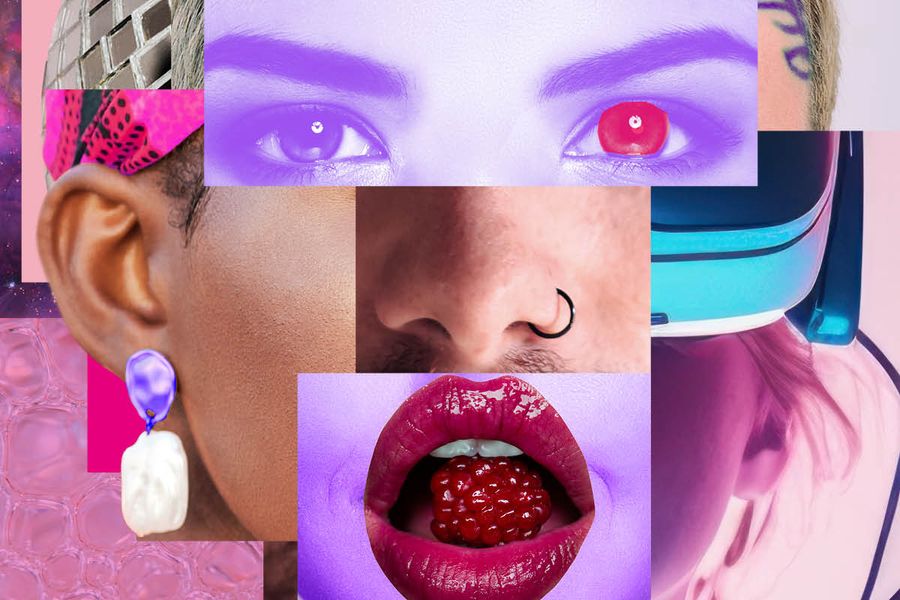 Beleef jij mee? Doe jij mee? Praat jij mee?

In seizoen 2023/2024 presenteren we, naast ruim 330 voorstellingen, meer bijzonders.
Iedereen is welkom en uitgenodigd om deel te nemen.