Het toeval wil
Lebbis & Verhallen
Thu 25 May '23
-
Fri 26 May '23
A performance with music and stories
Thu 25 May '23
Fri 26 May '23
All life is a coincidence. Where you were born, how talented you are, who you meet, whether you wake up tomorrow next to an antivaxxer... Life is about making the best of your luck. Coincidentally, Mattijs Verhallen and Hans Sibbel have run into each other. At a good time. And they're going to make a show. There is no God, there is no conspiracy and there is no clear purpose. Just two men who happen to have a good time. You are welcome to experience this.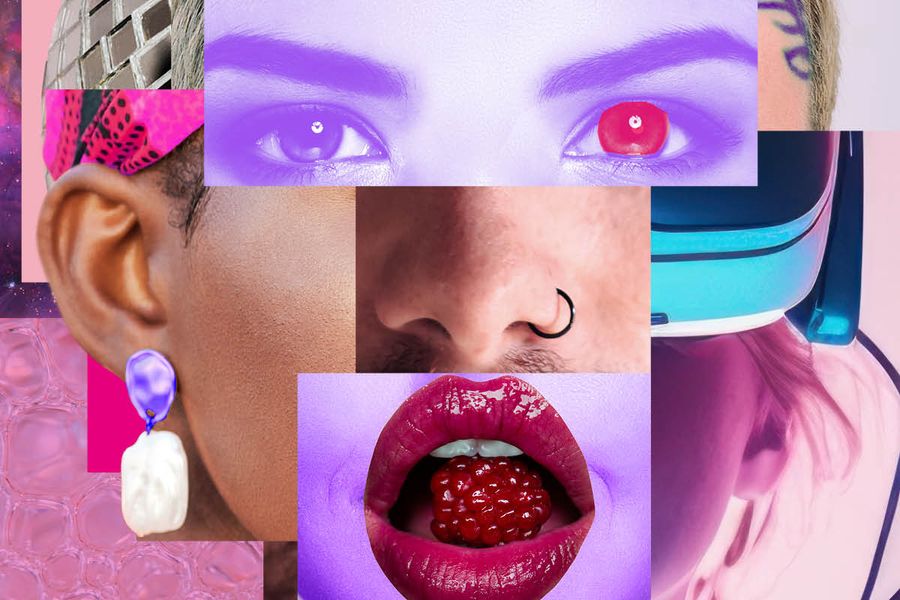 Beleef jij mee? Doe jij mee? Praat jij mee?

In seizoen 2023/2024 presenteren we, naast ruim 330 voorstellingen, meer bijzonders.
Iedereen is welkom en uitgenodigd om deel te nemen.