John & Gena
Wunderbaum
Tue 23 May '23
20:30 - 22:00
An anti-Hollywood tragicomedy
In this performance, two generations of actors with a (Jong) Hollandia past throw themselves into the work and life of John and Gena. The actors mirror the artistry of Cassavetes and Rowlands with their own lives as theater makers, whereby the boundary between fiction and reality remains deliberately vague. What role does success, love, intimacy, work and aging play for the different generations? All this in the raw, radical style that characterizes the films and shows so beautifully – that life itself can be bigger-than-life.
"Wonderschone liefdesbrief aan John Cassavetes en Gena Rowlands – en eigenlijk aan álle acteurs" ★★★★★
Credits
Cast Elsie de Brauw, Bert Luppes, Wine Dierickx and Matijs Jansen Director Lizzy Timmers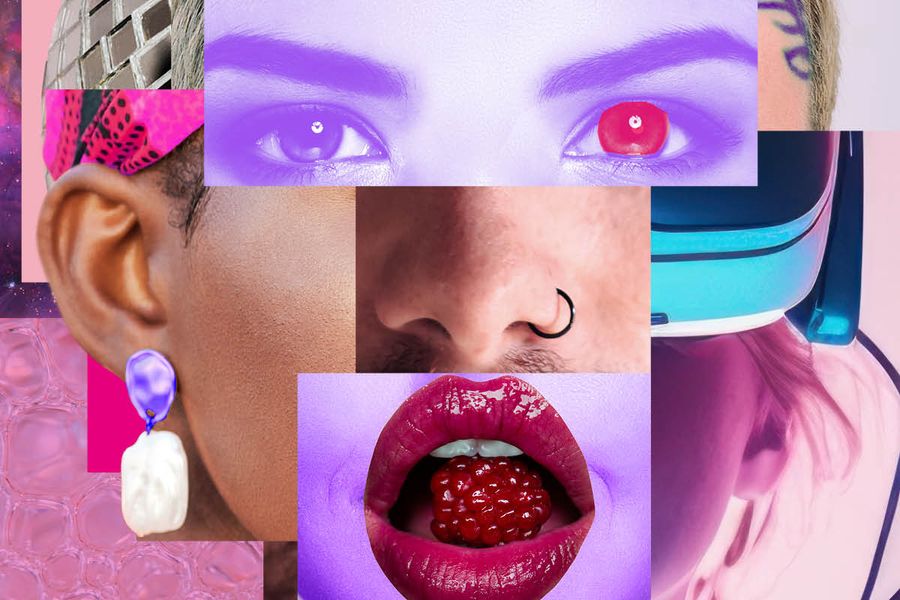 Beleef jij mee? Doe jij mee? Praat jij mee?

In seizoen 2023/2024 presenteren we, naast ruim 330 voorstellingen, meer bijzonders.
Iedereen is welkom en uitgenodigd om deel te nemen.