Marijke de Gruyter en Nicolien de Jong
Laura H.
Theater Oostpool
Thu 18 May '23
20:30 - 22:00
Based on the bestseller by Thomas Rueb
When a young Dutch woman escapes from the caliphate with her two children in 2016, everyone is captivated by this news. Who is this woman? How did she end up in the caliphate? How did she manage to escape? And why was she arrested upon her return to the Netherlands and then transferred to a maximum-security prison in Vught?
Laura H. is not a story about a girl who made bad choices, not a story about an abusive man, but a story about a much larger context. About the time in which we live and in which people continue to look for love, attention and recognition. The performance Laura H. shows how thin the dividing line is between making naive choices and being a national terrorism risk.
"Is she perpetrator, victim, liar? It's complicated, the makers want to say.''
Credits
Script Thomas Rueb Directed by Nina Spijkers Cast Selin Akkulak & Tim Olivier Somer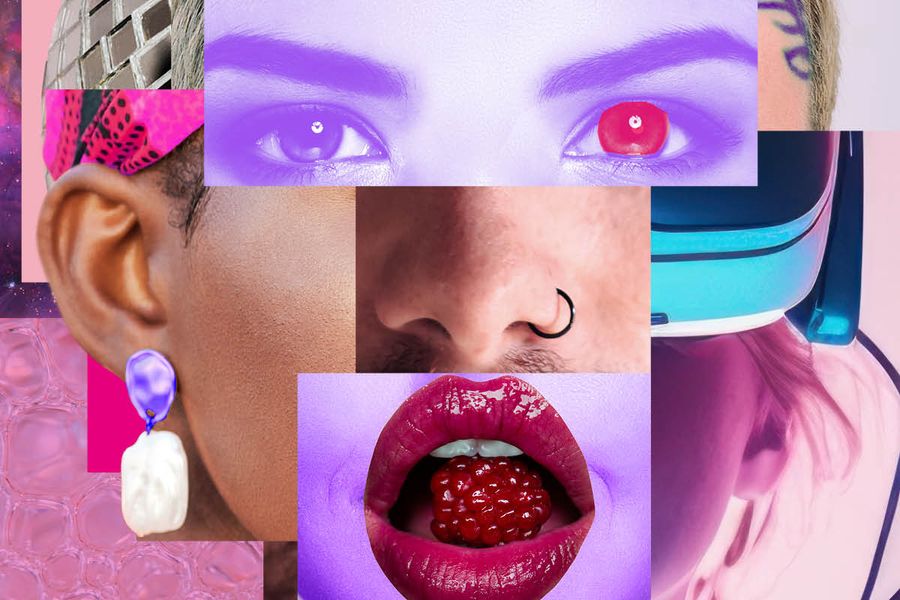 Beleef jij mee? Doe jij mee? Praat jij mee?

In seizoen 2023/2024 presenteren we, naast ruim 330 voorstellingen, meer bijzonders.
Iedereen is welkom en uitgenodigd om deel te nemen.