Venus & Mars
Sven Ratzke
Fri 12 May '23
20:30 - 22:30
A phenomenal singer and extraordinary entertainer
Songs by Jacques Brel, Nick Cave, Nina Simone, Astor Piazzola, Leonard Cohen, Nina Hagen, Harry Nilsson and, of course, also a touch of David Bowie. Ratzke transforms legendary songs with his own hands, evokes emotion, and moves his audiences with his stories on a journey through time with sometimes hilarious excursions. Venus & Mars will be seen all over the world. In Berlin, Hamburg, Munich, Zurich, London, Sydney, Melbourne, New York and at Parktheater Eindhoven.
"An irresistible performer"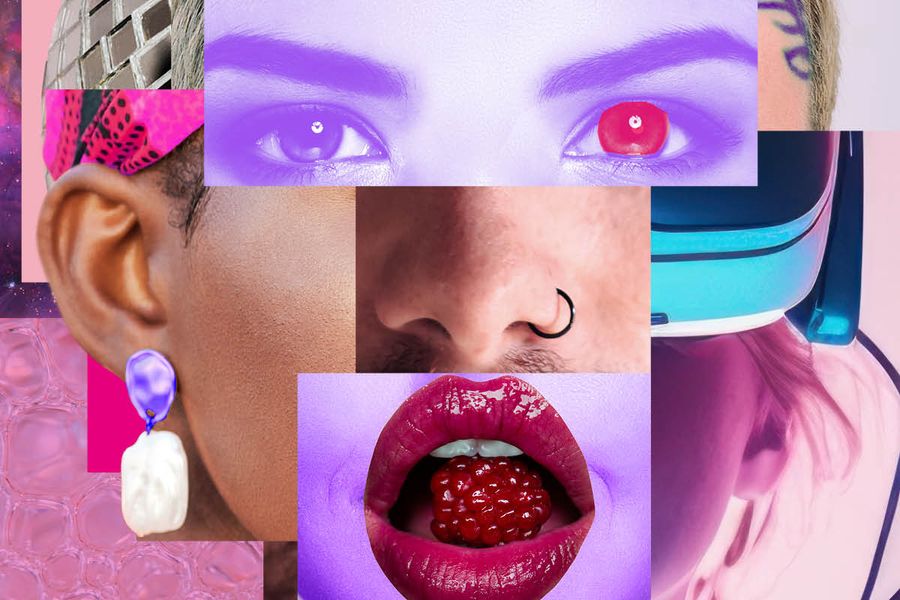 Beleef jij mee? Doe jij mee? Praat jij mee?

In seizoen 2023/2024 presenteren we, naast ruim 330 voorstellingen, meer bijzonders.
Iedereen is welkom en uitgenodigd om deel te nemen.