Mission Molière
Het Zuidelijk Toneel | Sarah Moeremans
Wed 3 May '23
20:30 - 22:00
Expect a sample card of laughter: from poisonous green to wonderfully liberating
Does this sound familiar? Then you are ready for this Mission Molière, a radical adaptation of the French comedy De Mensenhater. Three hundred and fifty years after the death of France's most famous playwright Molière, director Sarah Moeremans and writer Joachim Robbrecht are giving their vision on humor, hypocrisy and benevolence.
Credits
Director Sarah Moeremans Script Joachim Robbrecht Cast Gillis Biesheuvel, Alicia Boedhoe, Joep van der Geest, and others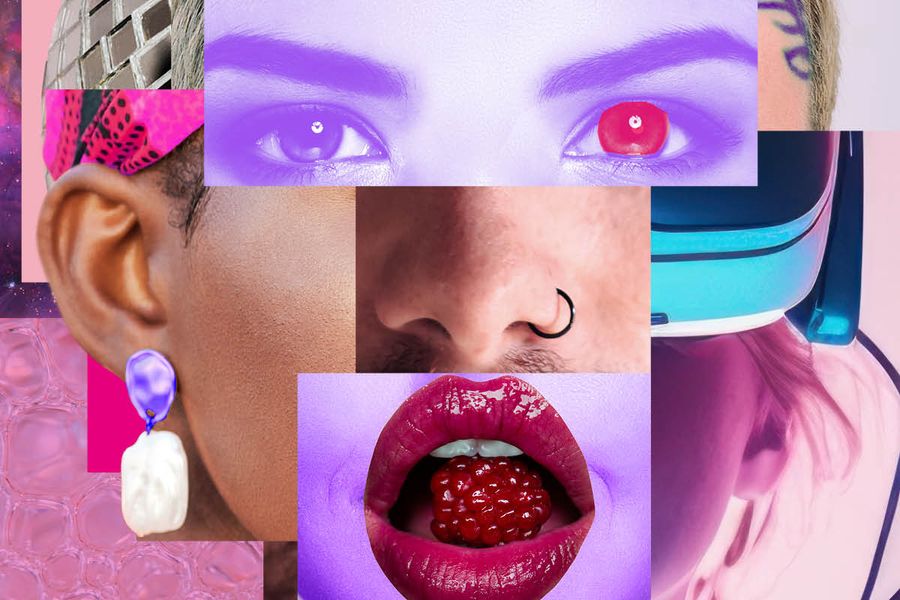 Beleef jij mee? Doe jij mee? Praat jij mee?

In seizoen 2023/2024 presenteren we, naast ruim 330 voorstellingen, meer bijzonders.
Iedereen is welkom en uitgenodigd om deel te nemen.