Voor iedereen beter
Richard Groenendijk
reprise
Tue 25 Apr '23
20:00 - 21:50
A hilarious evening, just as we are used to from Richard
Voor iedereen beter received praise from both the press and the public last season. A song from this show was also nominated for the prestigious Annie MG Schmidt Prize. Due to this great success, Richard Groenendijk can be seen again this season with his performance throughout the country, including in the Parktheater.
Nominated for the Poelifinario in the Entertainment category
The jury: "Richard Groenendijk has been one of the best entertainers in the Netherlands for years. Voor iedereen beter is also full of hilarious conventions, a torrent of insults and some very moving songs. It is also the most personal performance he has ever made. On several occasions, the struggle that Groenendijk wages against himself, his enemies, whether or not imaginary, and the misconception that the people are inferior to the elite isvisible. This subtle red line elevates this program above his earlier work."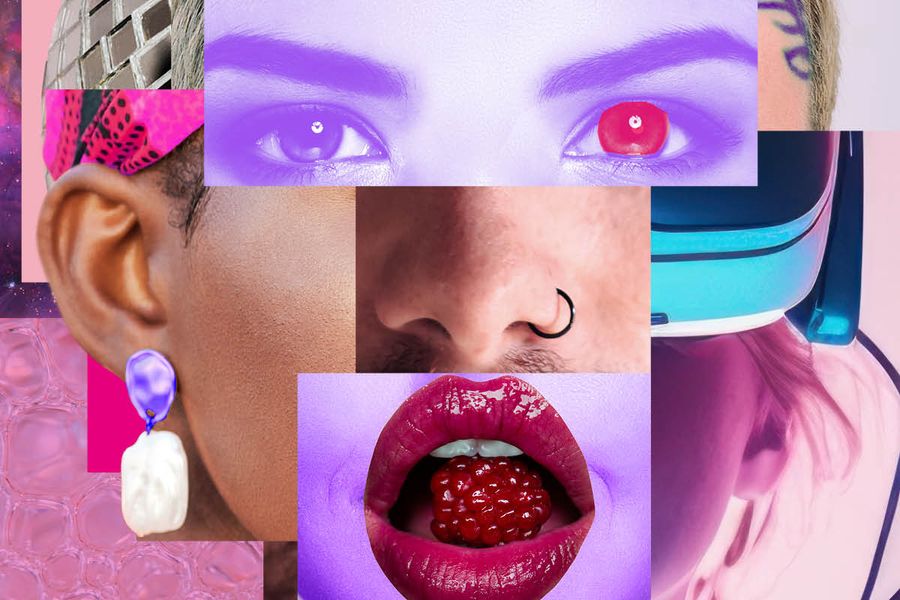 Beleef jij mee? Doe jij mee? Praat jij mee?

In seizoen 2023/2024 presenteren we, naast ruim 330 voorstellingen, meer bijzonders.
Iedereen is welkom en uitgenodigd om deel te nemen.