Vleugels
K3
verplaatst
Sat 8 Apr '23
-
Thu 4 May '23
A brand new, whirlwind K3 show
Sat 8 Apr '23
Thu 4 May '23
That's why they have come up with a brand new, dazzling show. So grease the vocal cords and sing because, of course, this will be another big party with their best hits. In short, a show that you, a true K3 fan, simply should not miss!
Credits
Met Hanne Verbruggen, Marthe De Pillecyn, Julia Boschman, Diego González-Clark en 14 dansers Regie Stefan Staes Choreografie Tommy Gryson Tekst en Muziek Peter Gillis, Alain Vande Putte, Miguel Wiels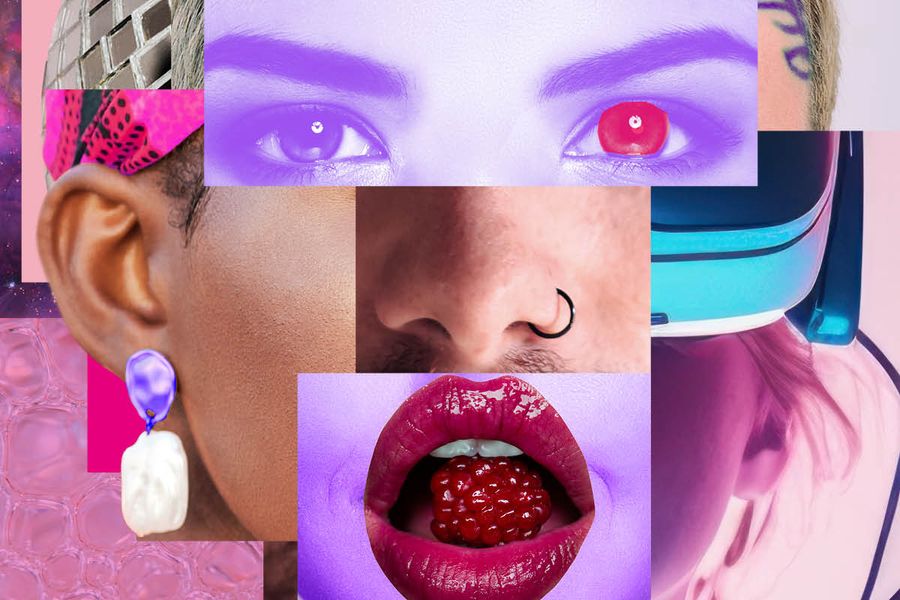 Beleef jij mee? Doe jij mee? Praat jij mee?

In seizoen 2023/2024 presenteren we, naast ruim 330 voorstellingen, meer bijzonders.
Iedereen is welkom en uitgenodigd om deel te nemen.