The Story of Travis
Theater Rotterdam & Well Made Productions
Tue 18 Apr '23
20:30 - 22:20
What is it like to be sent out into the world as the only hope of your family?
In poetic monologues, recognizable family situations and spiritual dialogues, the performance questions the burden of the black (American) dream and what it is like to be sent out into the world as the only hope of your family.
As a teenager, the American Travis (played by Ruurt de Maesschalck) exchanges his native Chicago for a nomadic existence. Then he falls in love, has children and builds a new life in the Netherlands. At the age of 78, Travis takes another trip and returns to Chicago. During his visit to his family's grave, he looks back on his life. By reminiscing about the past and engaging with family members, Travis prepares for his transition to the afterlife.
Between 2016 and 2019, Well Made Productions introduced Dutch theater audiences to the Raisin Cycle. Similar large edited bi-cultural stories for a diverse audience are still produced sporadically, which is why Well Made Productions and Theater Rotterdam will join forces in the 2022-2023 season. The creative crew consists of five black women, unique in the theater landscape. Initiators Ellen Tjon A Meeuw (business production) and Samora Bergtop (artistic production) of Well Made Productions have worked together with writer Esther Duysker to create a new play inspired by A Raisin in the sun (the first part of the Raisin Cycle). Director Romana Vrede gives the black family story its unique signature and Alida Dors (artistic director Theater Rotterdam) is co-creator for the choreography.
"Verpletterende familiekroniek is droomdebuut Romana Vrede"
Credits
Script Esther Duysker Director Romana Vrede Choreography Alida Dors Cast Dionne Verwey, Howard Komproe, Jennifer Muntslag, Jetty Mathurin, Joy Wielkens, Ruurt De Maesschalck, Samora Bergtop and Yamill Jones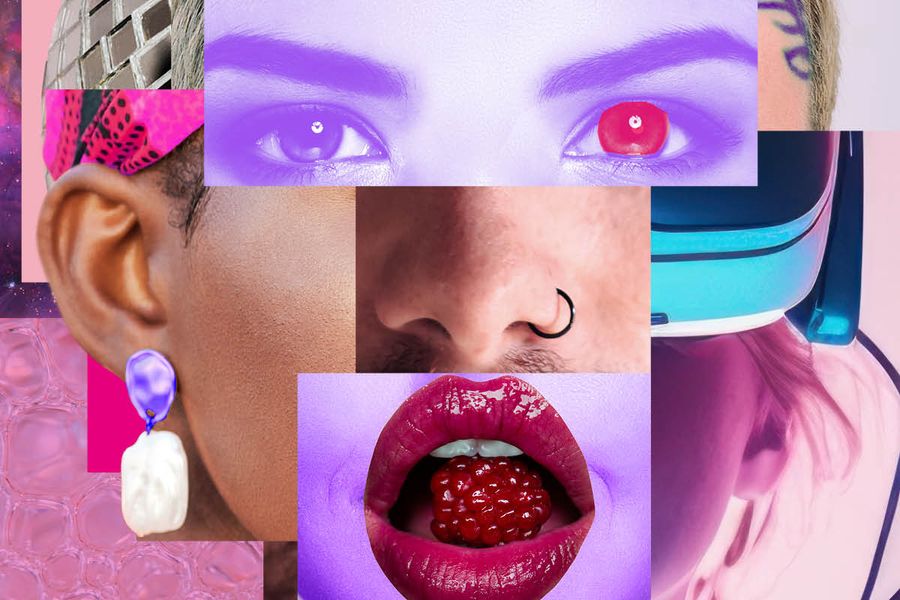 Beleef jij mee? Doe jij mee? Praat jij mee?

In seizoen 2023/2024 presenteren we, naast ruim 330 voorstellingen, meer bijzonders.
Iedereen is welkom en uitgenodigd om deel te nemen.