Bach
Introdans
Thu 6 Apr '23
20:00 - 21:55
Dazzling and soothing
Selon désir by Andonis Foniadakis is a whirlwind of energy and desire set to the Matthew and John passions. Sidi Larbi Cherkaoui's light-footed Corpus Bach presents a playful interplay between two dancers, accompanied live by a cellist. Manuelle Vignoulle has created a new work especially for the Bach performance – a meditative ensemble piece about the search for your true self. Introdans dancers and film makers Jurriën Schobben and Alberto Villanueva Rodríguez make a cinematic intermezzo.
Free pre-show introduction
"Het energieniveau begint hoog, blijft hoog en eindigt hoog. De toeschouwer verlaat de zaal met een opgeladen batterij."
Program
Selon désir / Choreography Andonis Foniadakis
Selon désir is a whirlwind of energy and desire, set to the opening choruses of both the St Matthew and St John Passions by Bach. 'It is unbelievable what choreographer Andonis Foniadakis does with the dancers,' says artistic director Roel Voorintholt. "He demands the utmost of them, really makes every fiber move. His work leaves no one untouched."
Corpus Bach / Choreography Sidi Larbi Cherkaoui
It is well known that choreography and music are ideal (dance) partners. In the playful Corpus Bach, the Flemish-Moroccan dance maker Sidi Larbi Cherkaoui takes this partnership to a higher level. Every note the cellist plays is alive on stage and is reflected in the undulating bodies of the dancers, from their toes to their fingertips.
New work / Choreography Manuel Vignoulle
Choreographer Manuel Vignoulle's new work for a large dancer ensemble is about a personal journey: a journey to your true self. 'We start on the outside,' says Vignoulle, 'the superficial facade, then we travel further and further in, until all the outer layers have been peeled off and we arrive at the essence, at the soul.' 'Manuel dances with few frills,' said Roel Voorintholt. "It's clean, quiet, meditative, without extras that don't really matter."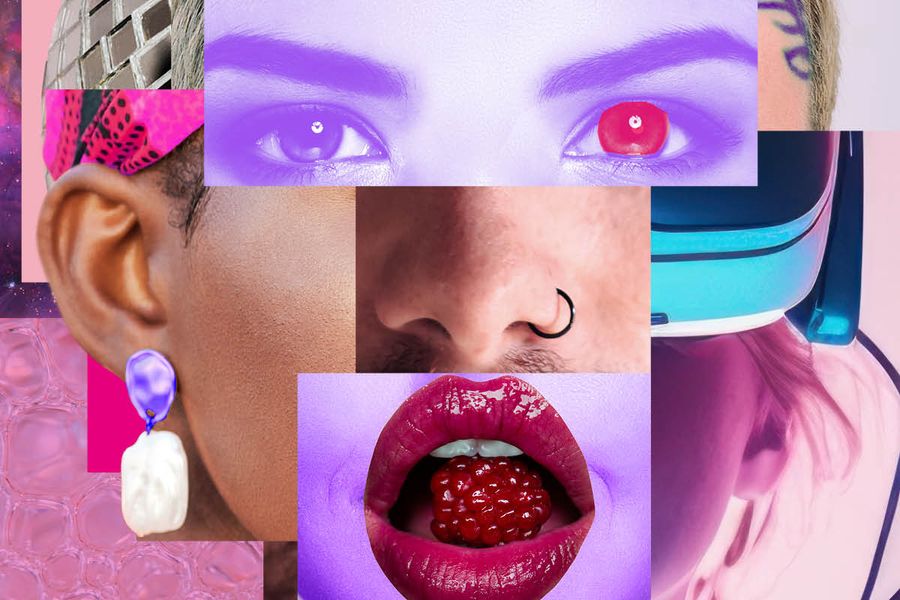 Beleef jij mee? Doe jij mee? Praat jij mee?

In seizoen 2023/2024 presenteren we, naast ruim 330 voorstellingen, meer bijzonders.
Iedereen is welkom en uitgenodigd om deel te nemen.