EXIT
Piet van Dycke
Tue 21 Mar '23
20:30 - 21:25
Exciting, impressive and physical circus and dance performance
What if you are always 'on the road' and can never come home anywhere? What about the tension between the individual and the group? They keep each other in balance, but also unbalance each other. EXIT is a circus and dance performance where movement, partner acrobatics and balance board merge.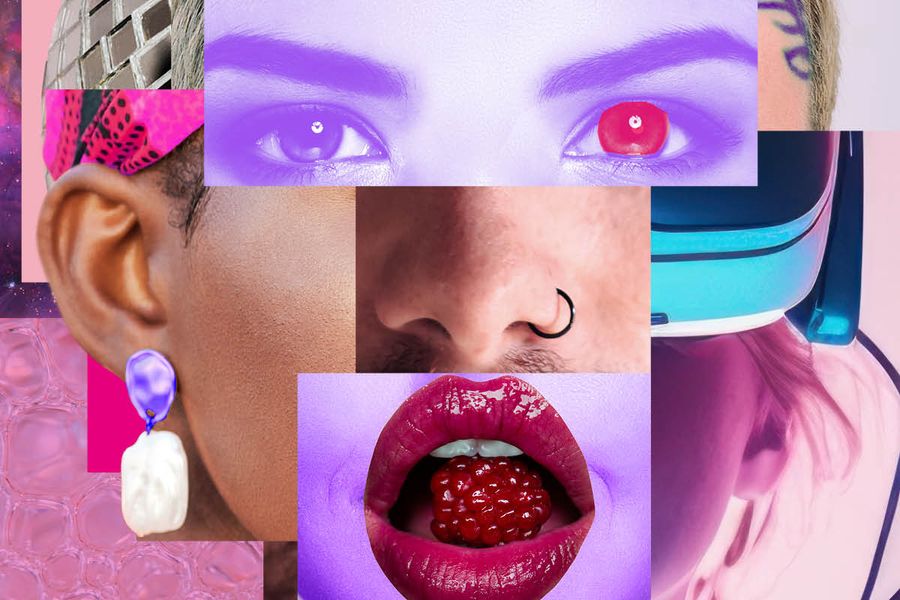 Beleef jij mee? Doe jij mee? Praat jij mee?

In seizoen 2023/2024 presenteren we, naast ruim 330 voorstellingen, meer bijzonders.
Iedereen is welkom en uitgenodigd om deel te nemen.