Dear beloved friend,
Studio Dries Verhoeven
Sat 18 Mar '23
20:30 - 22:00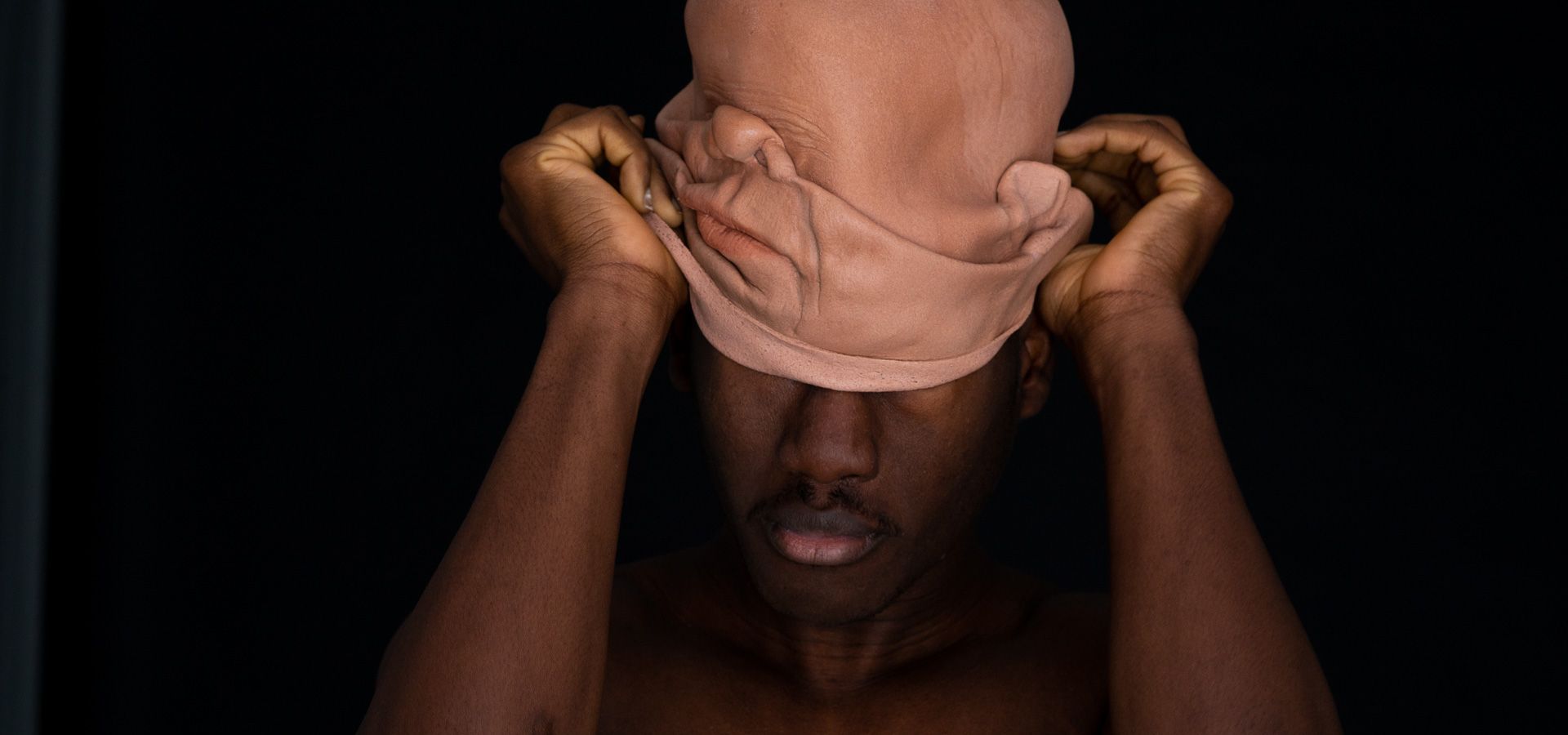 Willem Popelier
They will come, they will have no choice, they will come in their tens of thousands, in their millions. 
With a sense of growing unease, Dries Verhoeven read about a future African refugee influx and the continent's expected birth explosion. "Where will this enormous group of people go in the predicted post-apocalyptic world?" 
Verhoeven went to do his research and flew to the Nigerian city of Lagos, which is rapidly becoming the world's largest city in an already densely populated country. As the problems pile up, he discovered a people bursting with energy and utopian thinking. Clearly, the apocalypse is not in fashion there. It's hard to imagine a starker contrast with European fears. Are Nigerians fantasising against their better judgement? Or are we in Europe too fixated on the past? 

Dear beloved friend is a live film performance. Straight from Nollywood, the heart of the African film industry, Kininso Koncepts' incandescent performers enact our European nightmares. Via a live internet connection they address us in our comfortable theatre seats. Provocative, disruptive, and inescapable, like the future itself.

About Dries Verhoeven
Artist and theatre maker Dries Verhoeven creates performances that are both challenging and deeply human. He brings the inner worlds of people who are far beyond the theatre walls intimately close.

"The brilliance of all his work is that he distils large, complex themes to their essence. And, while this is confrontational, it also demonstrates his deep compassion for his subject." (Vincent Kouters in de Volkskrant about Brothers Exalt Thee to Freedom)


Screening of the documentary 'The recruitment'
Studio Dries Verhoeven, together with MU, presents an exclusive screening of the documentary 'The recruitment' in which  theater maker and visual artist Dries Verhoeven travels to Bulgaria in search of migrant workers who want to sing in his performance Brothers exalt thee to freedom 2021). The documentary is a prelude to his latest performance Dear beloved friend,  which can be seen in Parktheater Eindhoven on 18 April and is also about (labour) migration and the future of work and life on our continent. In his latest work, Verhoeven questions the changing relationship with Africa. Nigerian performers question the European 'retreat movement'.

Visitors to the performance Dear beloved friend can visit the screening on March 9 at the MU Hybrid Art House in Eindhoven for free upon presentation of their ticket.
"The great thing about all his work is that he reduces large, complicated themes to an essence. It is confrontational on the one hand, but also shows compassion for his subject."