Brabantse Nachten Zijn Lang
Margôt Ros
Extra shows!
Thu 15 Dec '22
-
Sat 7 Jan '23
Exclusively in the Parktheater
Thu 15 Dec '22
Sat 7 Jan '23
try-out | Extra kaarten beschikbaar!

Philipszaal

try-out | Extra kaarten beschikbaar!

Philipszaal

Extra kaarten beschikbaar!

Philipszaal
For those who want to make sure it will be fun, Margôt says it herself:
"In the middle of winter, we're going to make it sparkle in the Parktheater, the place where I once went on stage for the first time. Doing the conga line, we'll dance by striking caricatures and hearty anecdotes from my youth, and 'our dad' will get his well-deserved leading role from me. I'll bring fine, strong stories, and in the meantime, play a record and probably sing a little song. Perhaps we'll all sing together.
A tragicomic evening that will hover on the verge of being real and being absolutely made up. In my hometown. I aim for – hilarious, poignant, sparkling and sometimes painful. I'll tell about family quarrels that get completely out of hand, the deflowering at carnival, the comforting sausage rolls, and other crown jewels of Brabant. Also fun for people who happen to come from somewhere outside of this region.
In Brabantse nachten zijn lang, you'll see how you can celebrate life until the very last moment – ​​and that dying well is truly an art. It's going to be a fun night on my own. Together with you."
About Margôt Ros
Margôt Ros attended the Academy of Kleinkunst. She then played roles for Theater van het Oosten, Orkater and Noord-Nederlands Toneel (NNT). For the 2001 NNT performance Onder mannen, she received a Columbina for best supporting actress. With Wimie Wilhelm and Bodil de la Parra, she wrote and performed the performances Onder vrouwen, Temple, Tailer & Garland, and Slangenvel. She performed in the cabaret performances De heldenlul by Erik van Muiswinkel and Lebbis, the solo performance by Hans Sibbel. She has also directed cabaret performances for Rob Kamphues, Joep Onderdelinden and Klaas van der Eerden.
As a director, she was also active in the musical version of Oebele from 2007. She did the voice for Selma Quickly on the Dutch version of the film Nanny McPhee: De Magical Kinderjuf from 2006.
Ros created and wrote the television series Toren C with Maike Meijer, which has been broadcast by VPRO since September 2008. Ros and Meijer play about forty characters in the series. The screenplay was awarded the Lira Scenario Prize. She previously became known for her television appearances in the Human-program De vloer op, and she played in Flikken Maastricht. Together with Jeroen Kleijne, Margôt Ros wrote the book Hersenschorsing (Nijgh & Van Ditmar, 2020) about the far-reaching consequences of a concussion she suffered during a performance.
Credits
A production by Margôt Ros, Parktheater Eindhoven & Bunker Theaterzaken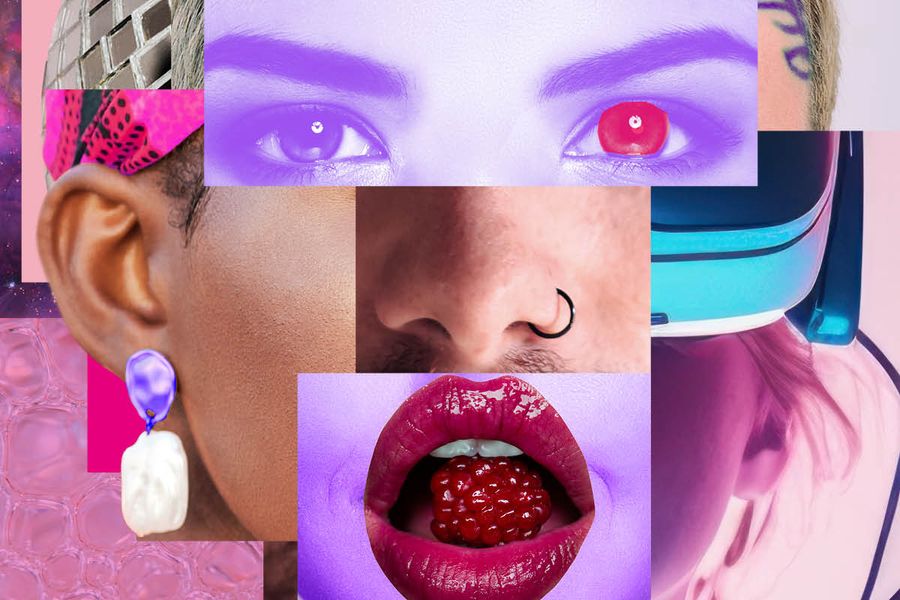 Beleef jij mee? Doe jij mee? Praat jij mee?

In seizoen 2023/2024 presenteren we, naast ruim 330 voorstellingen, meer bijzonders.
Iedereen is welkom en uitgenodigd om deel te nemen.