Het gras hier is groener
Dunja Jocic
Wed 2 Nov '22
20:30 - 21:40
The dancers find themselves in an apparently carefree and peaceful world. But this idyll begins to show disturbing technological disruptions with the arrival of two remarkable figures: a woman who trades in immortality and an old man on the eve of death.
Credits
Dancers Kalin Morrow, Thomas Higginson, Lukas Karvelisl, Lotte Leppers, Katarzyna Zakrzewska and Jeroen Janssen Actor Hugo Koolschijn Choreography and direction Dunja Jocic Script Rik van den Bos Music and sound design Renger Koning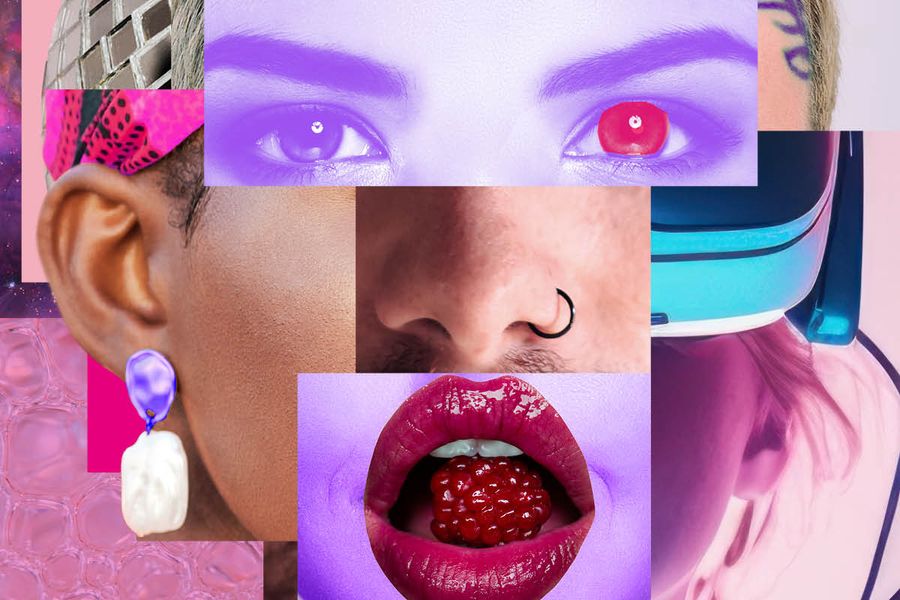 Beleef jij mee? Doe jij mee? Praat jij mee?

In seizoen 2023/2024 presenteren we, naast ruim 330 voorstellingen, meer bijzonders.
Iedereen is welkom en uitgenodigd om deel te nemen.