Marijke de Gruyter en Nicolien de Jong
De Bananengeneratie
Theater Oostpool
Thu 20 Oct '22
20:30 - 22:15
Portrait of an unknown community
Journalist Pete Wu's mother affectionately calls him a banana: 'yellow' on the outside and 'white' on the inside. Although he exists at the heart of Dutch society, Pete, as a Chinese Dutchman, is unintentionally reminded of his being different. He wrote the bestseller De Bananengeneratie, a story about East Asian community members, and the first book of its kind about the 'only' Chinese family in the village, the clash between Chinese and Dutch customs, and life as a restaurant-industry child caught between school and stove. For the first time, these stories are now also finding their way onto the stage.
Credits
Direction & music Char Li Chung Cast Yuwi Le, Qiqi van Boheemen, Kok-Wha Lie, Keanu Visscher and Nhung Dam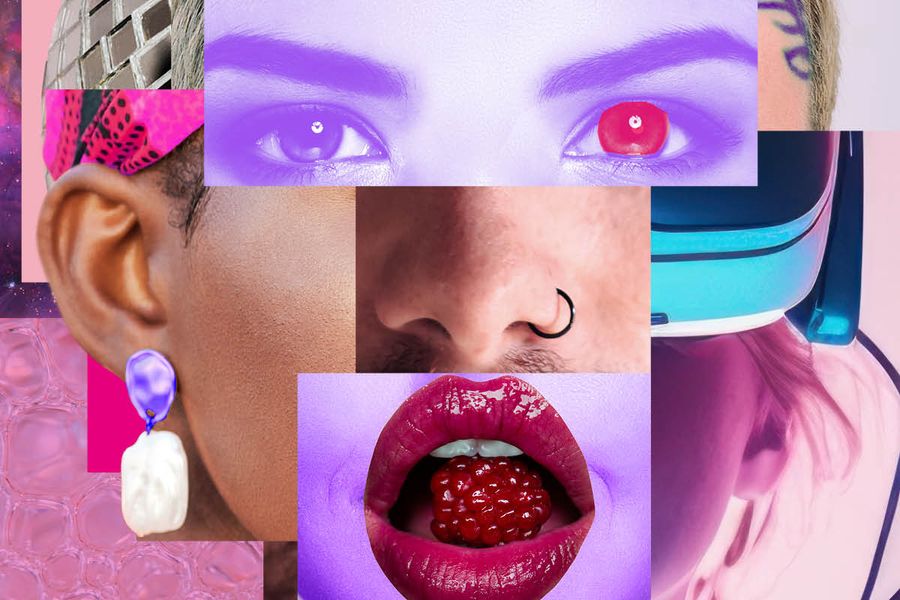 Beleef jij mee? Doe jij mee? Praat jij mee?

In seizoen 2023/2024 presenteren we, naast ruim 330 voorstellingen, meer bijzonders.
Iedereen is welkom en uitgenodigd om deel te nemen.