PART
Amos Ben-Tal | OFFprojects
Stoelnummers vervallen vrije plaatskeuze!
Tue 18 Oct '22
20:30 - 21:45
An 'immersive' sensory experience
At its core, PART is a performance about emptiness and fragmentation. What remains when we withdraw or delete something? What emerges when we unravel the whole and look at the individual parts? Often emptiness is associated with loss, but PART shows that it can also mean new potential. Right now.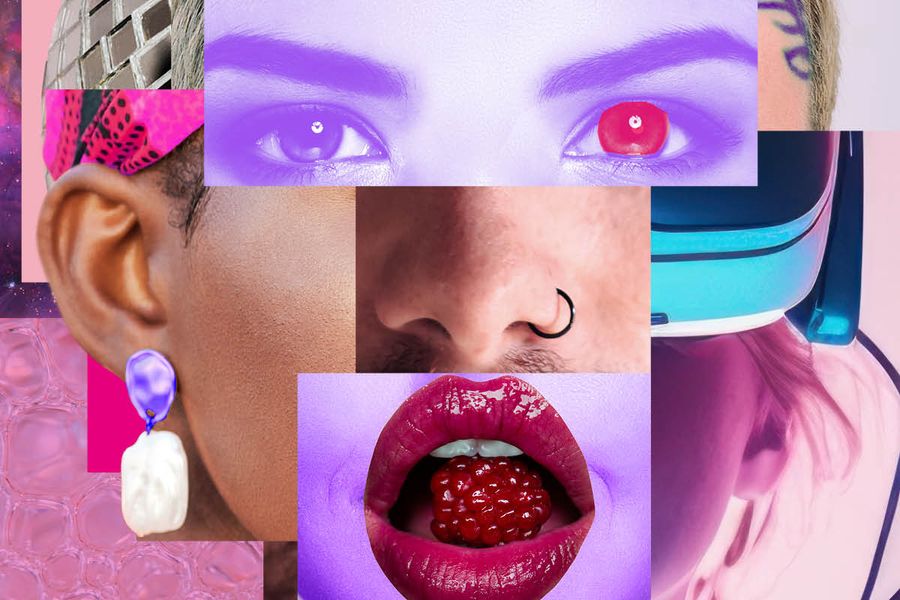 Beleef jij mee? Doe jij mee? Praat jij mee?

In seizoen 2023/2024 presenteren we, naast ruim 330 voorstellingen, meer bijzonders.
Iedereen is welkom en uitgenodigd om deel te nemen.