Rutger Pauw & Klim van de Laarschot
Decypher
The Ruggeds
Première
Fri 14 Oct '22
-
Sat 15 Oct '22
A performance full of dance and music
Fri 14 Oct '22
Sat 15 Oct '22
Due to their diverse interests, the four crew members each have their own way of communicating. Thus, the deciphered numbers take on different forms in style, rhythm, emotion and intensity. The result is four separate chapters connected by video and bundled into one evening-long performance. There is only one thing left to do: set your mind to zero and let yourself be carried away by a performance full of dance and music.
Credits
Music Boibeige, Y'skid Performers Jessy 'Jazzy Gypz' Kemper, Niek Traa, Roy Overdijk, Virgil 'Skychief' Dey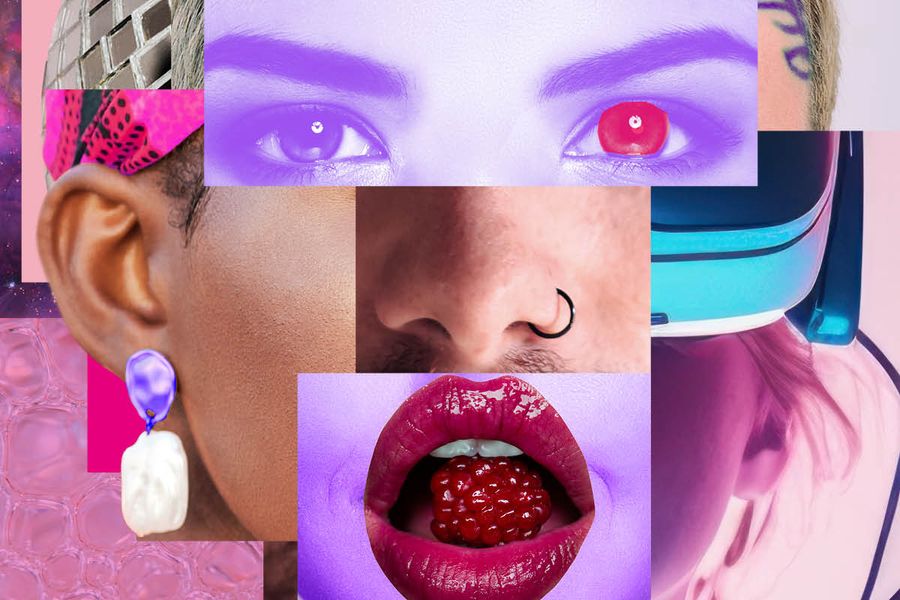 Beleef jij mee? Doe jij mee? Praat jij mee?

In seizoen 2023/2024 presenteren we, naast ruim 330 voorstellingen, meer bijzonders.
Iedereen is welkom en uitgenodigd om deel te nemen.