Gevechten en metamorfosen van een vrouw
Internationaal Theater Amsterdam
Wed 28 Sep '22
-
Thu 29 Sep '22
Vulnerable and heart-warming
Wed 28 Sep '22
Thu 29 Sep '22
One day, Édouard Louis finds a photo of his mother when she was twenty. A young happy woman full of hopes and dreams. But he has only known his mother as totally unhappy, trapped in a routine life as a housewife. What happened during those twenty years? We see how Édouard's mother has to fight every day against a dominant male world in which she cannot realize her talents and dreams.
After Wie heeft mijn vader vermoord, the father book, Édouard Louis now presents the mother book. ITA has made the stage adaptation, featuring Marieke Heebink as the mother. Édouard Louis himself is played by Majd Mardo. The work of Édouard Louis is radically personal. His novels are extremely autobiographical but also socially urgent. He wants to give a voice to the working class, people who are rarely mentioned in literature and on the stage.
From the press
''The actors manage to find the underlying vulnerability of the characters in a few silent scenes. Heebink, in particular, does this masterfully: in her role, she traces with great precision the development of a woman who, despite decades of lovelessness, has never been broken." (NRC)
"The transformation of the mother, the cautious approach to her son, how she dares to speak about the future for the first time: in the finale, the piece touches your heart." (De Standaard)
"Heebink and Mardo perform heart-warmingly."
Credits
By Édouard Louis Director Translation & adaptation Ivo van Hove Featuring Marieke Heebink and Majd Mardo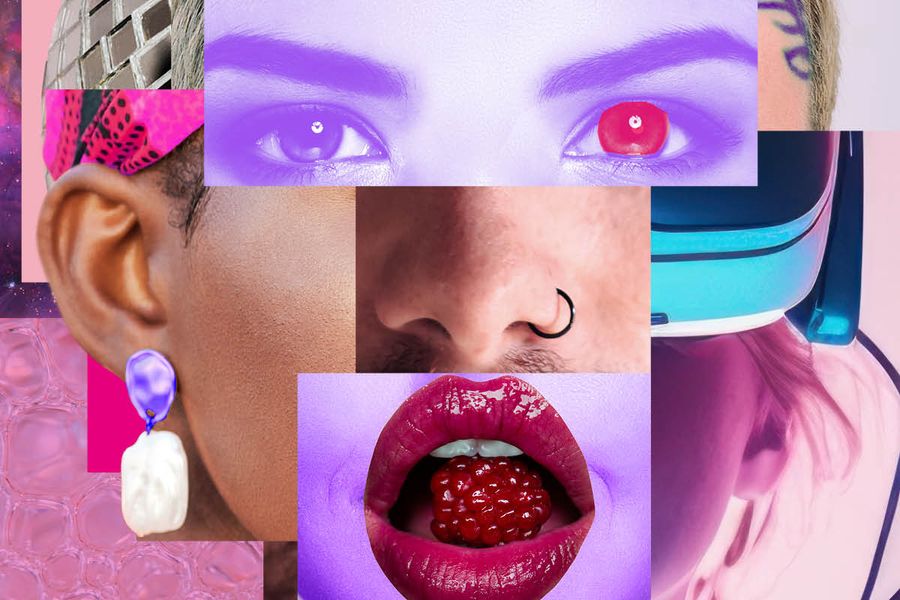 Beleef jij mee? Doe jij mee? Praat jij mee?

In seizoen 2023/2024 presenteren we, naast ruim 330 voorstellingen, meer bijzonders.
Iedereen is welkom en uitgenodigd om deel te nemen.